Bio
Richard Barrett is senior vice president of The Soufan Group and a former British diplomat and intelligence officer.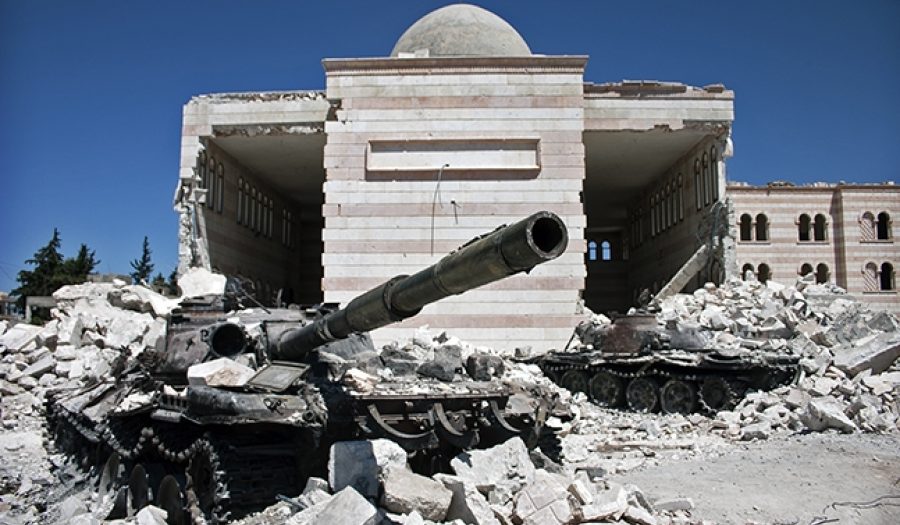 SEP 29, 2014 • Podcast
Foreign Fighters in Syria
How is ISIS structured? Why are young Muslims from many countries going to Syria to join it? What is the nature and extent of the ...