Bio
Rachel Ziemba is an adjunct senior fellow at the Center for a New American Security (CNAS). She also serves as a strategic advisor at Alpha Z Advisors and founder of Ziemba Insights.
Featured Work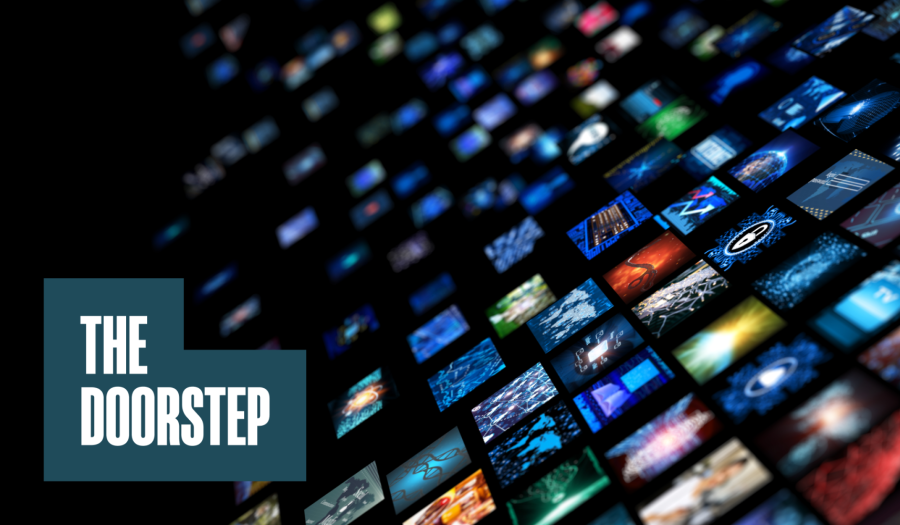 JAN 27, 2022 • Podcast
Over the past year, America has imported more oil from Russia and goods from China to address domestic inflation and supply chain issues. Abroad, the ...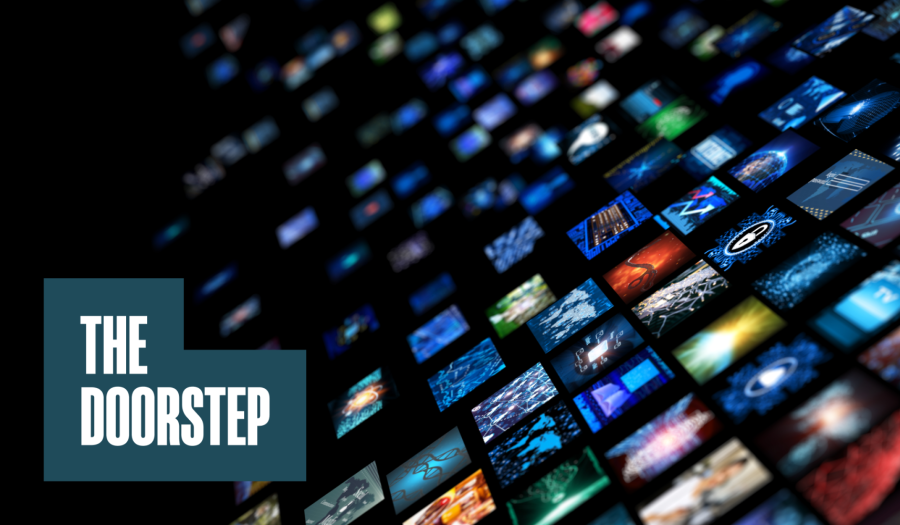 MAY 21, 2021 • Podcast
Sanctions are becoming an increasingly important part of the Biden administration's foreign policy toolkit. Carnegie Council Senior Fellows Nick Gvosdev and Tatiana Serafin discuss their ...