Bio
Rachel Kleinfeld is a senior associate at the Carnegie Endowment for International Peace and founding president of the Truman National Security Project.
Featured Work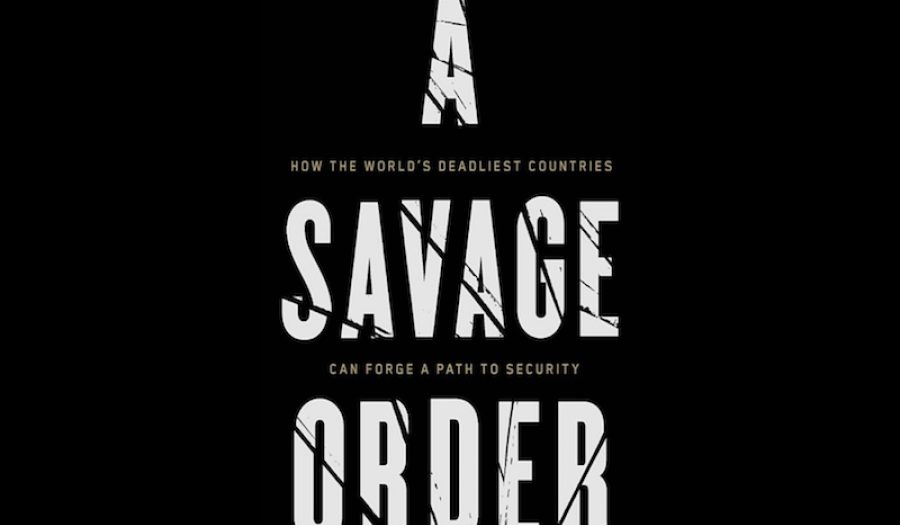 NOV 9, 2018 • Podcast
A Savage Order, with Rachel Kleinfeld
Can violent societies get better? Rachel Kleinfeld discusses her latest book, "A Savage Order: How the World's Deadliest Countries Can Forge a Path to Security." ...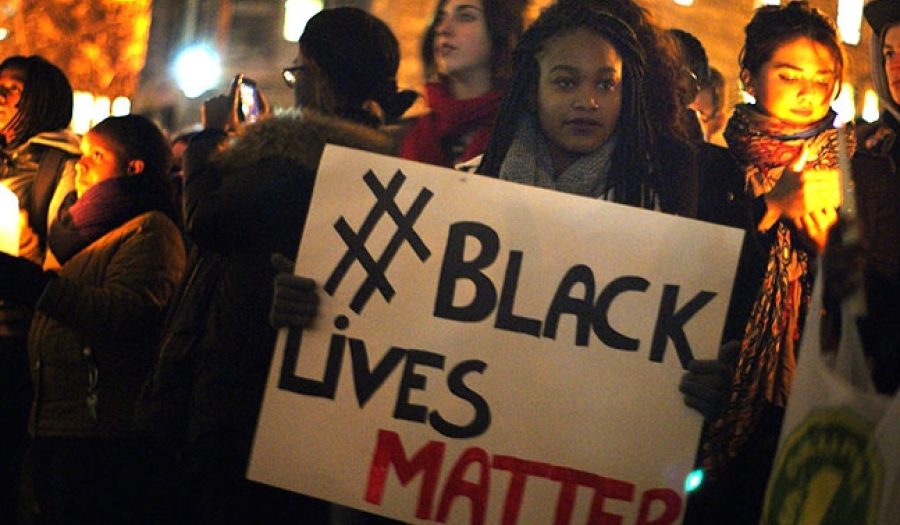 JUN 30, 2016 • Podcast
A World History of Political Violence
Rachel Kleinfeld discusses with Devin Stewart her research--which took her to five continents over the past three years--and forthcoming book on how violence is perpetuated ...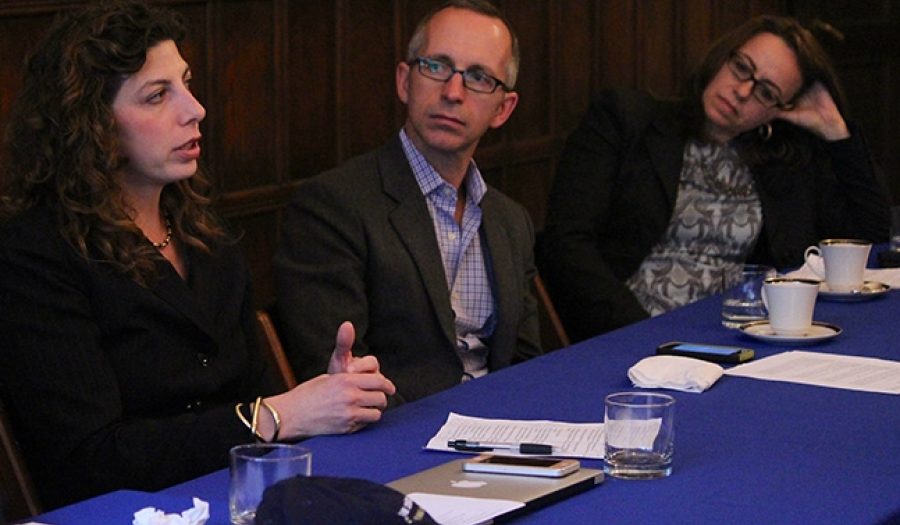 JUN 16, 2014 • Article
Do Global Networks Require "Cruise Directors"?
On April 30, 2014, Carnegie Council and the Melton Foundation convened a group of representatives of leading global networks to investigate and share best practices. Read about ...