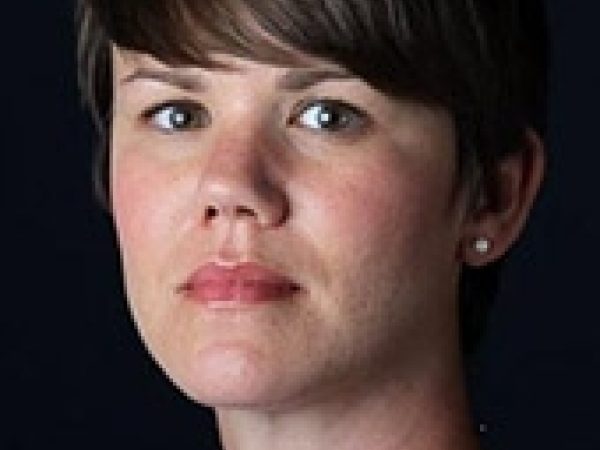 Rachel Dissell is a reporter at The Plain Dealer in Cleveland, Ohio.
Dissell has been at The Plain Dealer since 2002. She previously worked at The Daily News-Record in Harrisonburg, Virgina.
Dissell graduated from Kent State University in 2001 with a degree in print journalism.
Featured Work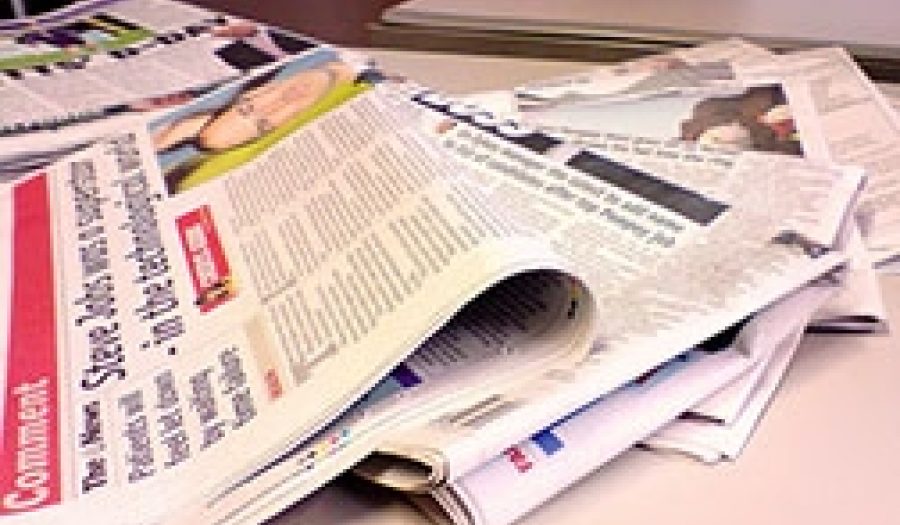 NOV 28, 2012 • Podcast
Newspapers have long straddled an awkward line between public service and profit. Now those values are in conflict. The internet has upended the industry and ...