Bio
Philip Bobbitt is a Herbert Wechsler Professor of Jurisprudence and director for the Center for National Security at Columbia Law School. He is also a distinguished senior lecturer at the Robert S. Strauss Center for International Security and Law at the University of Texas, and was a senior director on the National Security Council during the Clinton Administration.
Featured Work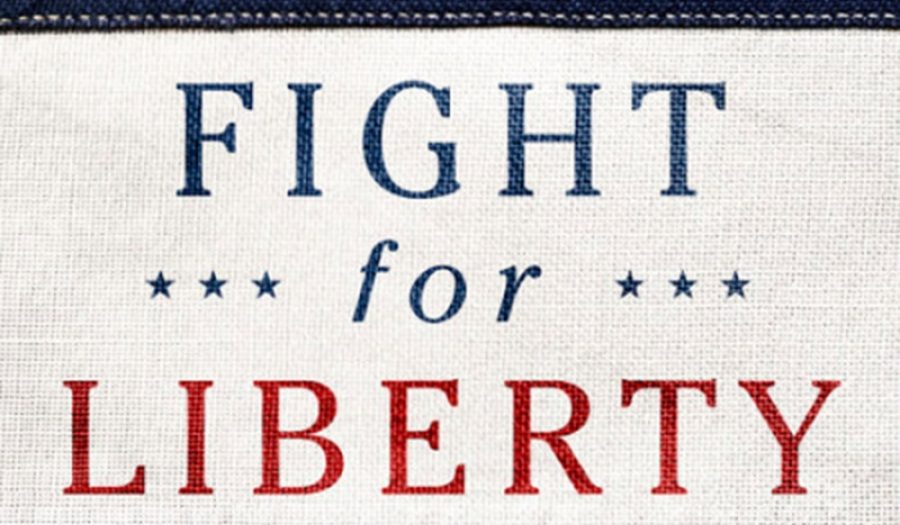 OCT 19, 2018 • Podcast
We live in a time when liberal democracy is on the defensive, not only in the U.S. but around the world. Yet these speakers, ...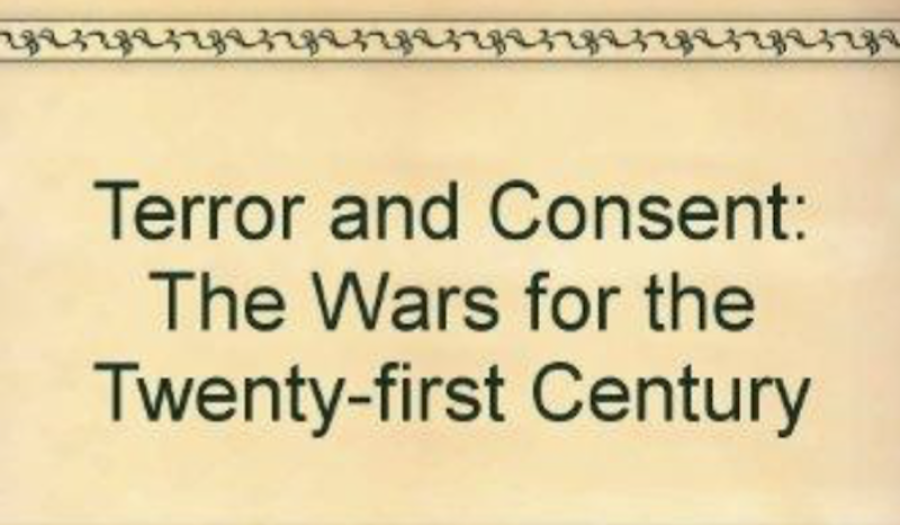 SEP 26, 2008 • Podcast
The world is in the midst of a great transition from nation states to "market states," says Philip Bobbitt, and consequently almost every widely-held idea ...