Bio
Peter G. Peterson is an American businessman, investment banker, fiscal conservative, author, and politician whose most prominent political position was as secretary of commerce during the Nixon administration.
In 2008, he established The Peter G. Peterson Foundation.
Featured Work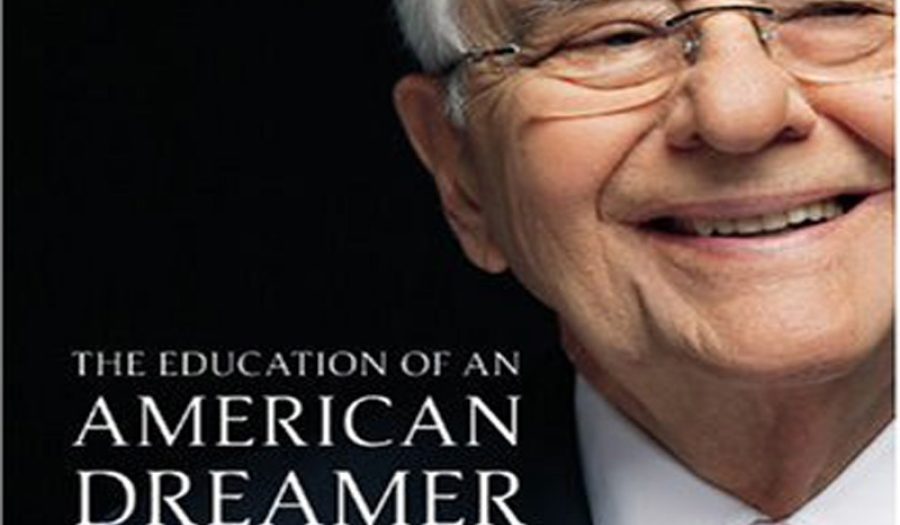 APR 12, 2010 • Podcast
The Education of an American Dreamer
Peter G. Peterson tells his remarkable life story, from growing up in Nebraska, to advertising, to secretary of commerce under Nixon, to Lehman Brothers, and ...