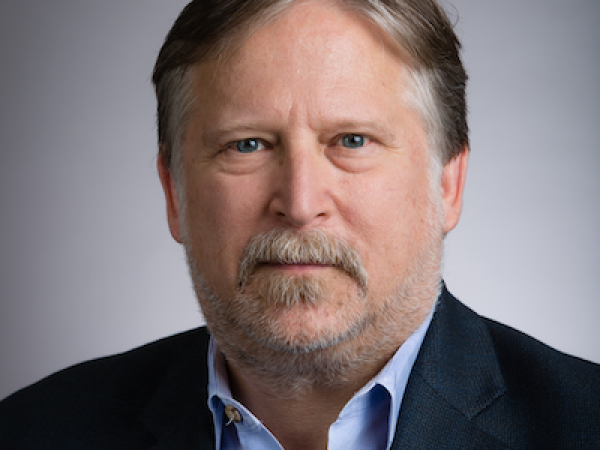 Paul Root Wolpe is the Raymond F. Schinazi Distinguished Research Chair in Jewish Bioethics; a professor in the departments of medicine, pediatrics, psychiatry, neuroscience and biological behavior, and sociology; and the director of the Center for Ethics at Emory University.
Featured Work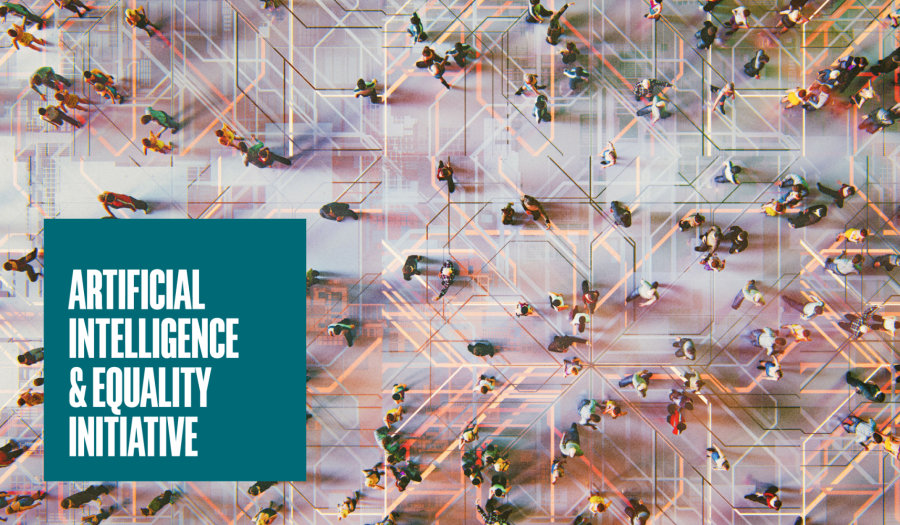 OCT 17, 2022 • Article
These podcasts cover many of the issues that AIEI has been focused on over the past year. On this Global Ethics Day, we encourage you ...
MAY 10, 2022 • Podcast
In this Artificial Intelligence & Equality podcast, Carnegie-Uehiro Fellow Wendell Wallach sits down with Emory University's Professor Paul Root Wolpe for a thought-provoking conversation about the ...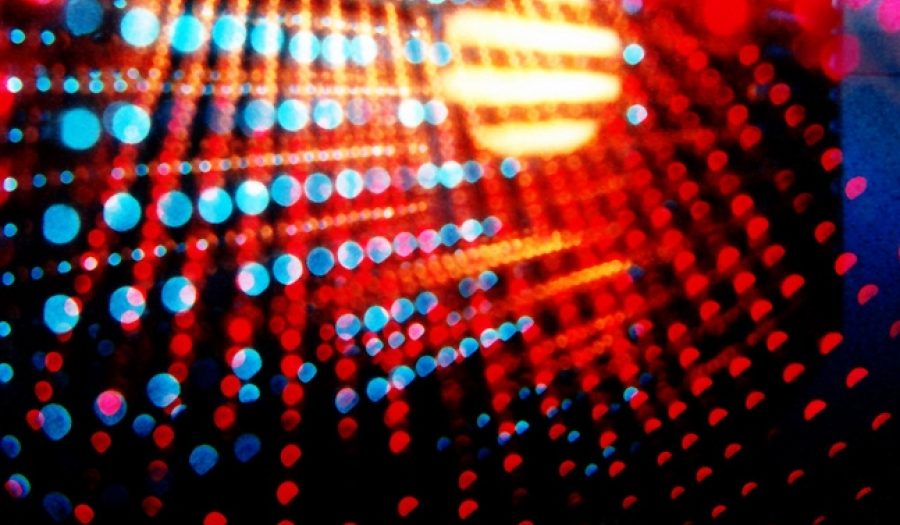 MAR 8, 2013 • Podcast
In this eye-opening conversation, renowned bioethicist Dr. Wolpe grapples with the ethical issues raised by advances in biotechnology and neuroscience, including "brain fingerprinting" and eventual ...