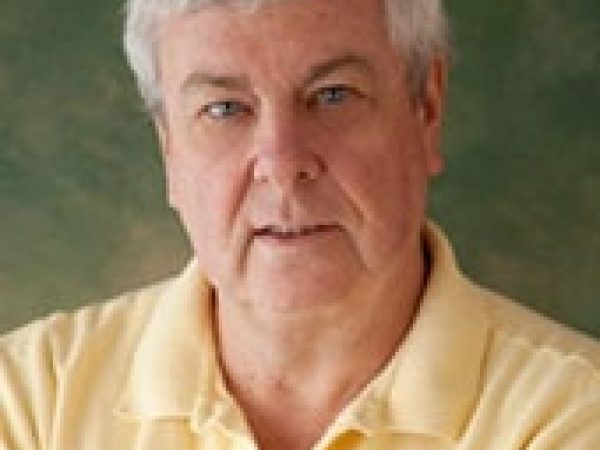 Paul Bracken is a professor of management and political science at Yale University.
Prior to joining the Yale faculty, Bracken worked at the Hudson Institute for 10 years, where he led the management consulting division. He has also consulted for private equity funds, accounting and insurance companies, and several arms of the U.S. government.
Bracken's books include The Second Nuclear Age: Strategy, Danger, and the New Power Politics, Fire in the East: The Rise of Asian Military Power and the Second Nuclear Age, and The Command and Control of Nuclear Forces.
Featured Work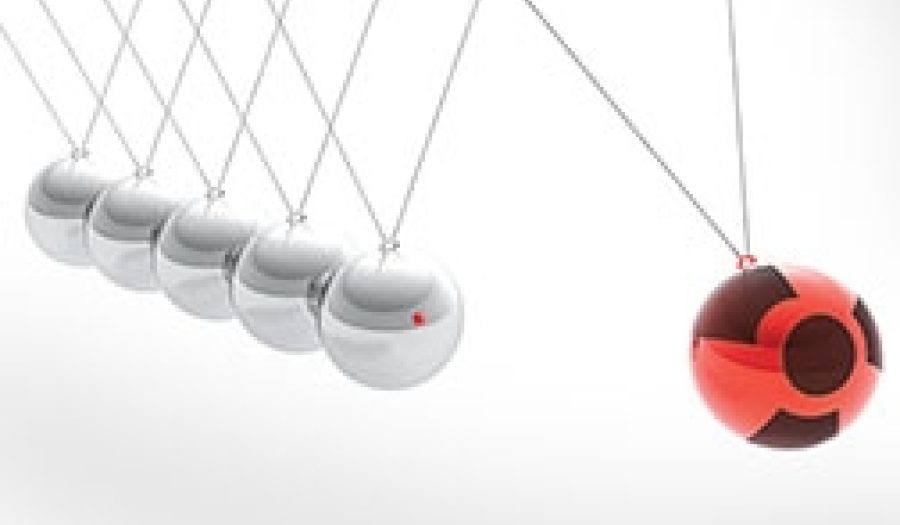 DEC 14, 2012 • Podcast
In the Cold War, the path to nuclear war always led through Moscow and Washington. In the second nuclear age the triggers to nuclear war ...