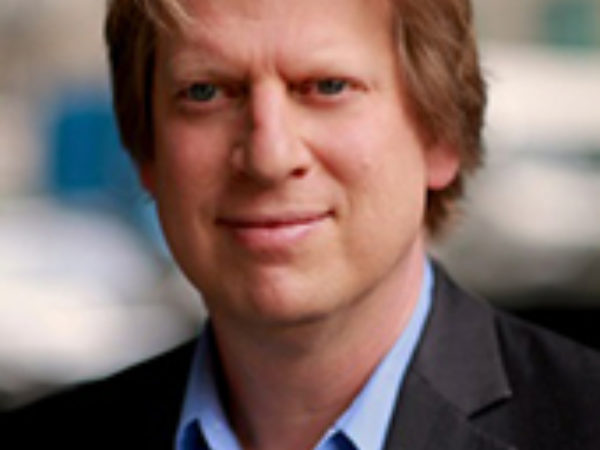 Paul Bloom is the Brooks and Suzanne Ragen Professor of Psychology at Yale University.
Bloom has been a professor at Yale since 1999. He has also been a visiting professor at the University of British Columbia and the University of Korea. Before Yale, Bloom was an assistant professor and an associate professor at the University of Arizona and a lecturer at Brandeis University.
He is the author or editor of six books, including Just Babies: The Origins of Good and Evil and Against Empathy: The Case for Rational Compassion. Bloom's writing has appeared in Nature, Science, The New York Times, The Guardian, The New Yorker, and The Atlantic Monthly.
Featured Work
MAR 2, 2017 • Podcast
Next time on Global Ethics Forum, Yale professor Paul Bloom makes a passionate argument for rational compassion and against empathy. In this excerpt, Bloom discusses ...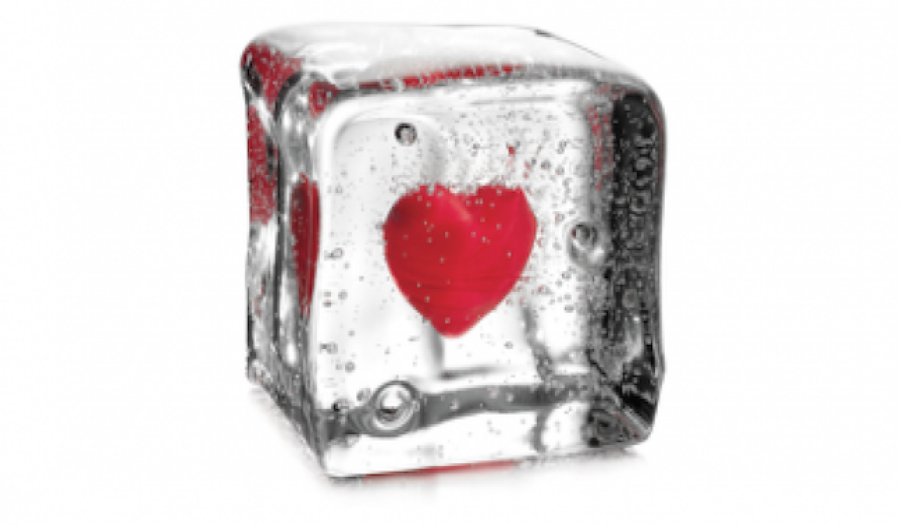 DEC 16, 2016 • Podcast
We often think that empathy, our capacity "to feel someone's pain," is the ultimate source of goodness. Nothing could be farther from the truth, argues ...