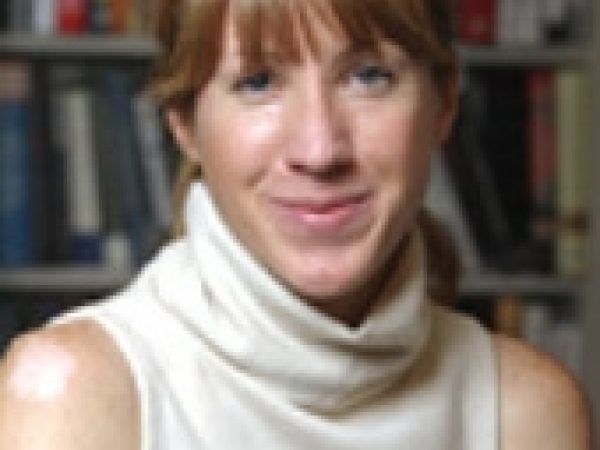 Paige Arthur was an editor of Ethics & International Affairs for over five years, leaving in 2006. She is currently deputy director of research at the International Center for Transitional Justice.
A specialist in postwar European politics, philosophy, and history, Arthur is interested in the persistent effects of decolonization on the process of globalization, the ethics of political and revolutionary violence, and the recent history of human rights and humanitarian intervention.
Arthur received her Ph.D. in European intellectual history from the University of California, Berkeley, and her B.A. in international relations from Johns Hopkins. She has taught at both UC Berkeley and the New School University.