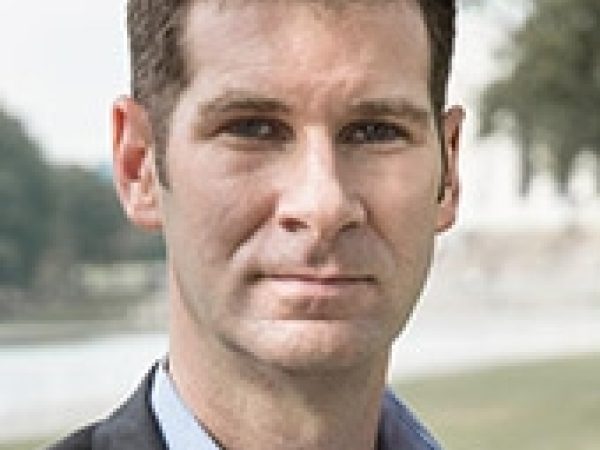 P.W. Singer is strategist and senior fellow at the New America Foundation and a contributing editor at Popular Science.
Previously, Singer was a senior fellow at the Brookings Institution, where he was director of the Center for 21st Century Security and Intelligence. He is the youngest scholar named senior fellow in Brookings's almost 100 year history.
Prior to Brookings, Singer was the founding director of the Project on U.S. Policy Towards the Islamic World in the Saban Center at Brookings. He has also worked for the Belfer Center for Science and International Affairs at Harvard University, the Balkans Task Force in the U.S. Department of Defense, and the International Peace Academy.
In addition, Singer served as coordinator of the Obama-08 campaign's defense policy task force, as a consultant for the U.S. Department of Defense and Federal Bureau of Investigation. He has also advised several entertainment programs, including the video game series Call of Duty and Metal Gear Solid; movies including Traitor, Whistleblower, Line of Sight, and Battleship; and TV series The West Wing, Curiosity, and Strikeback.
Singer is the author of Cybersecurity and Cyberwar: What Everyone Needs to Know, Wired for War: The Robotics Revolution and Conflict in the 21st Century, Children at War, and Corporate Warriors: The Rise of the Privatized Military Industry. His articles have appeared in The New York Times, The Washington Post, Foreign Affairs, and many other publications.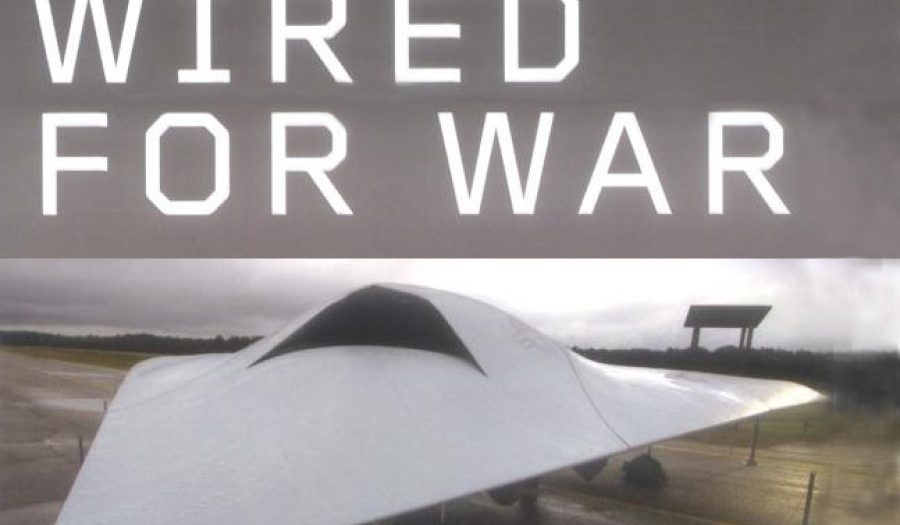 FEB 9, 2005 • Podcast
Children at War
The ever-growing number of child soldiers across the globe is one of the world's most under-reported stories. "There are an estimated 300,000 child soldiers right now ...