Bio
Omar Noman is a senior official at the United Nations Development Programme.
Featured Work
MAR 4, 2004 • Article
Omar Noman takes issue with several of Andrew Kuper's ideas on promoting democracy.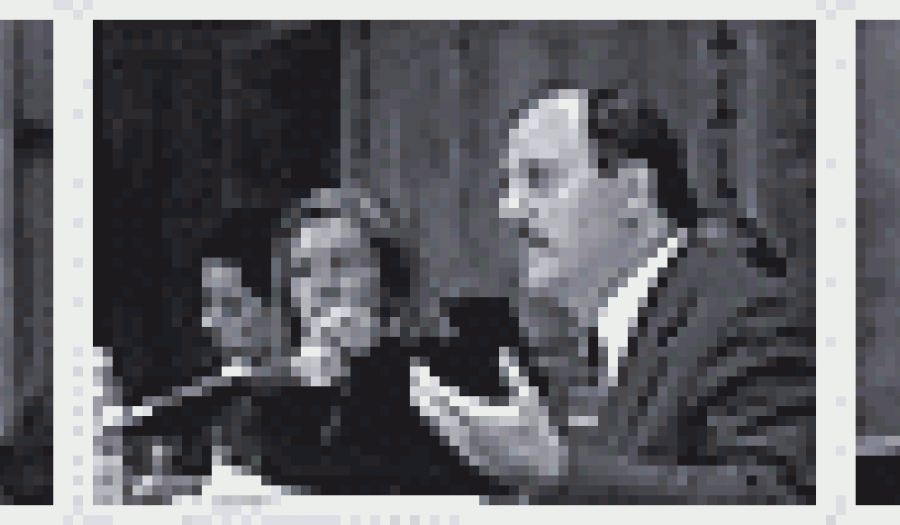 MAR 6, 2002 • Transcript
How should nation-states and other actors balance responsibilities to mitigate unnecessary suffering worldwide with obligations to promote security and ensure justice for victims of terrorist ...