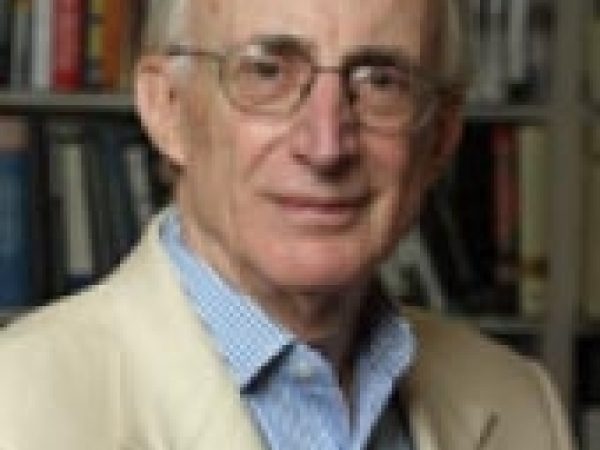 Nicholas X. Rizopoulos organized and chaired the Carnegie Council's "Foreign Policy Roundtable," a seminar series geared to the interests of the New York journalistic and editorial community, which he launched over thirty years ago.
For the past decade Rizopoulos has taught and served as the academic director in the Honors College at Adelphi University. He is also consulting editor at World Policy Journal.
He received his B.A., M.A. and Ph.D. degrees from Yale, where he also taught U.S. and European diplomatic history for ten years. He was subsequently one of the founders, as well as the executive director, of the Lehrman Institute (1972-1987); and later vice president and director of studies at the Council on Foreign Relations (1989-1994).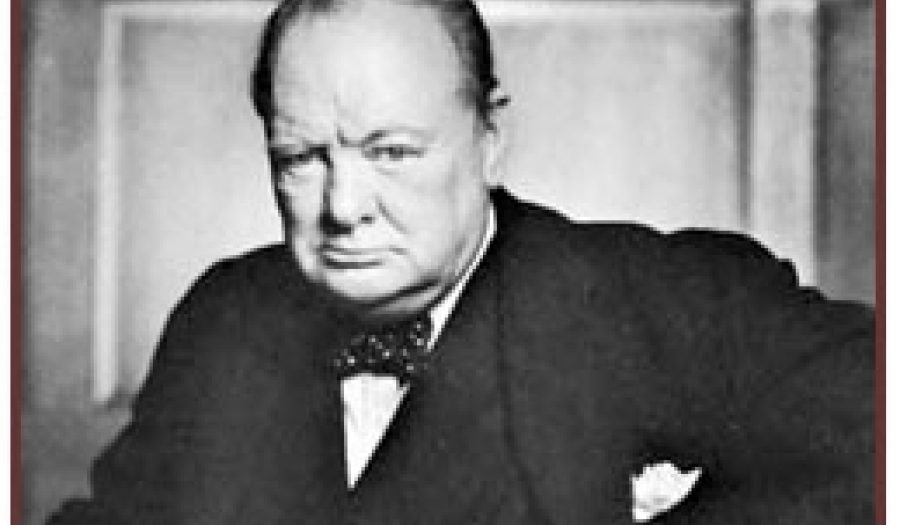 NOV 5, 2004 • Article
In Memoriam: James Chace
"In his numerous studies on American history and foreign policy, including some splendid shorter review essays, Chace--an old-fashioned liberal in his politics--essentially propounded a "realist" ...