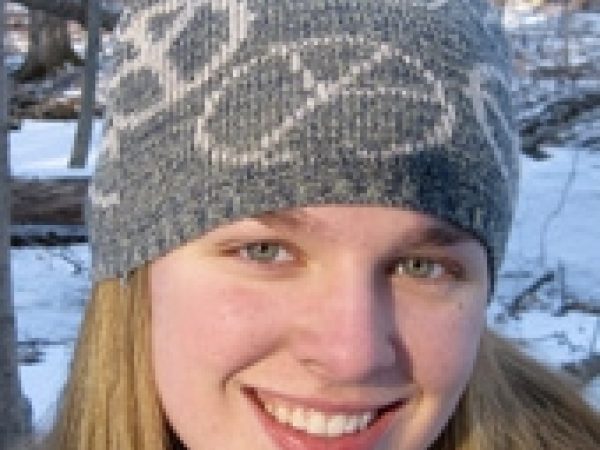 Miranda Lupion is the winner of Carnegie Council's 2017 Student Research Conference.
She spent the summer of 2016 interning at the U.S. Embassy in Moscow. In 2017, she graduated Phi Beta Kappa from the University of Pennsylvania with a BA in international relations and Russian language.
Featured Work
MAY 8, 2017 • Article
"I argue that from 2008 to 2014, Moscow improved its ability to capitalize on the benefits of digital news—namely the unlimited publication space of digital media—...