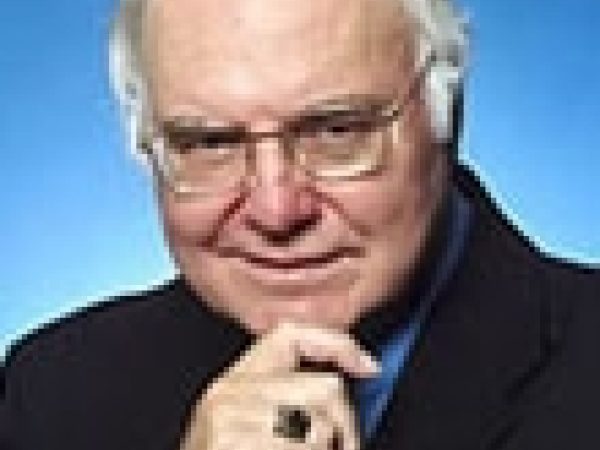 Michael Novak (1933-2017) was an American Catholic philosopher, journalist, novelist, and diplomat.
The author of more than 40 books on the philosophy and theology of culture, Novak is most widely known for his book The Spirit of Democratic Capitalism (1982).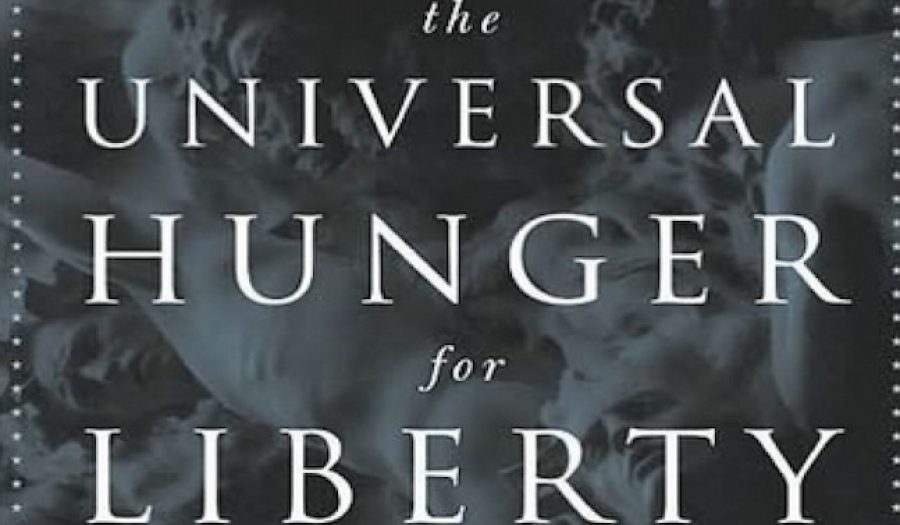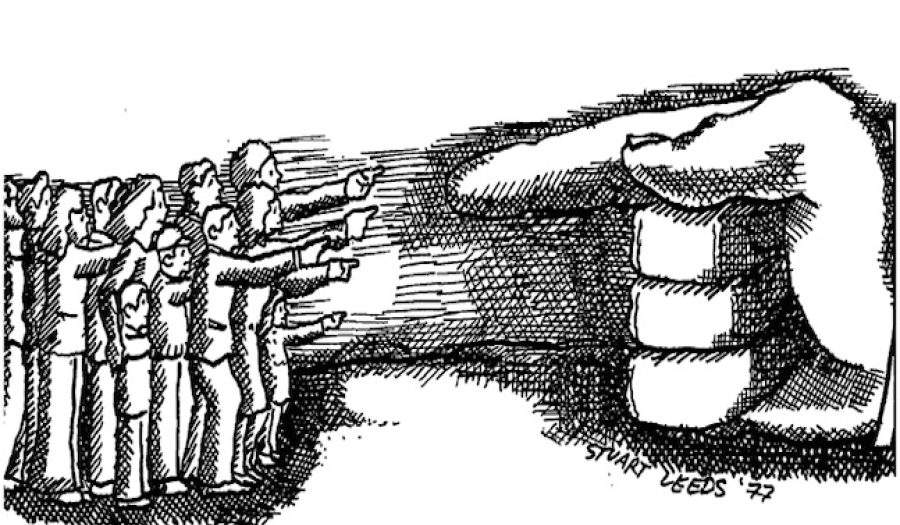 JUL 30, 1977 • Article
An Underpraised and Undervalued System
Novak invokes what he calls the creed of democratic capitalism: "(a) individual freedom and the methods of trial-and-error; (b) the innate selfishness and corruptibility of ...