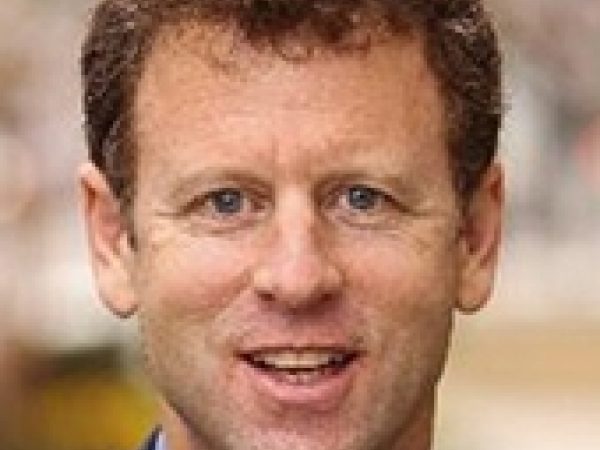 Michael O'Hanlon is a senior fellow in foreign policy studies at the Brookings Institution.
He is senior author of the Iraq Index, a compilation of economic, public opinion, and security data which tracks reconstruction and security in post-Saddam Hussein Iraq. He is also a visiting lecturer at Princeton University.
Previously, O'Hanlon served as a defense budget analyst, advising members of Congress on military spending. He was also a research assistant at the Institute for Defense Analyses and a Peace Corps volunteer in the Congo.
Featured Work
OCT 13, 2009 • Podcast
Michael O'Hanlon explains how military modeling and planning are done, taking as examples Desert Storm, the Iraq War, and the decisions to be made now ...