Bio
Max Boot is the Jeane J. Kirkpatrick Senior Fellow in National Security Studies at the Council on Foreign Relations. He is also a columnist for The Washington Post, and a global affairs analyst for CNN.
Featured Work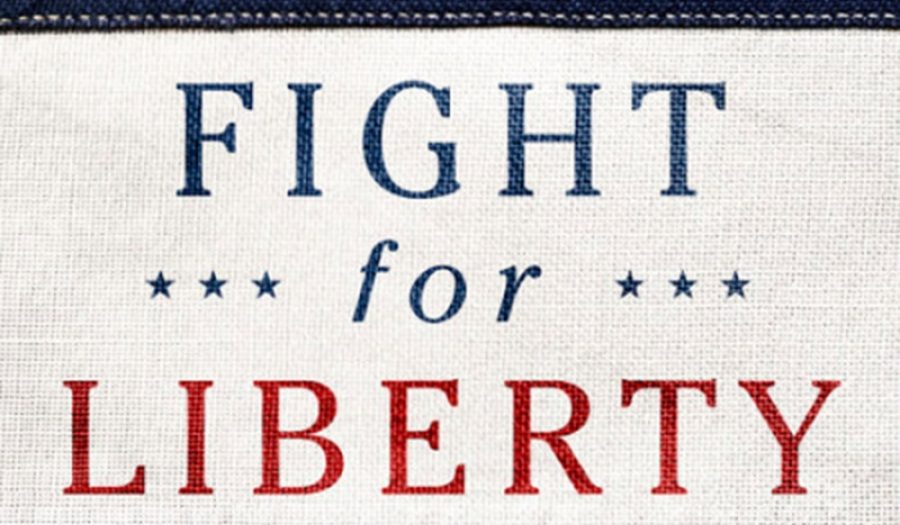 OCT 19, 2018 • Podcast
We live in a time when liberal democracy is on the defensive, not only in the U.S. but around the world. Yet these speakers, ...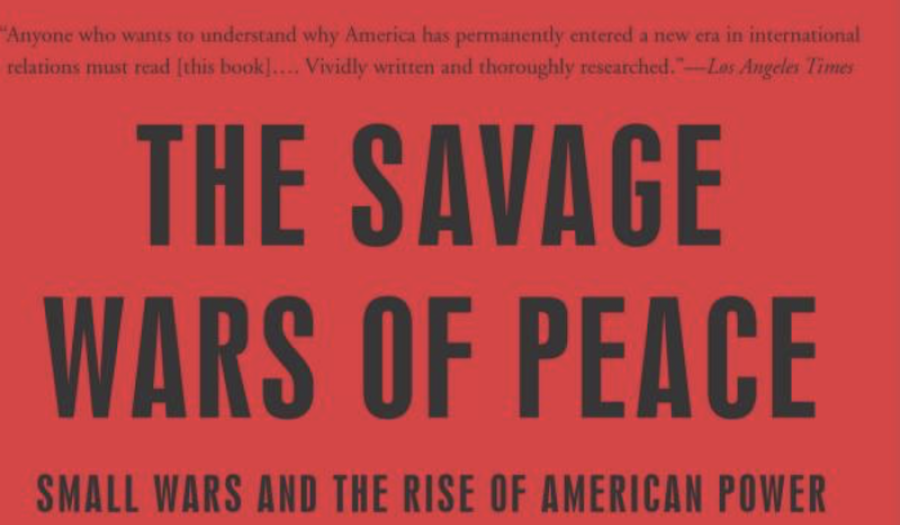 JUN 3, 2002 • Transcript
The United States has a long but largely uncelebrated history of fighting "small wars," and "if the past is a prologue of what is to ...