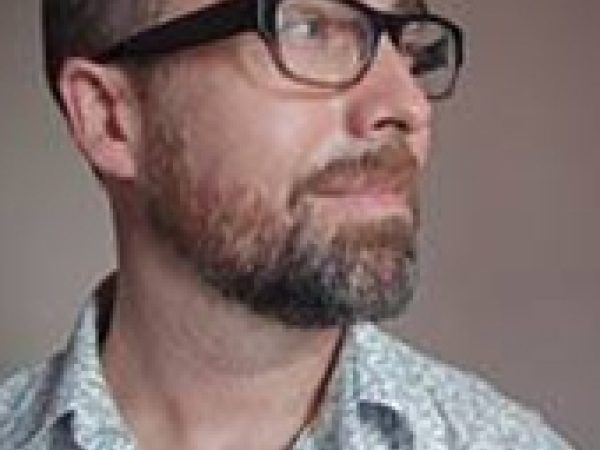 Mat McDermott is the business, politics, and energy editor for Discovery Communication's TreeHugger.com, the largest single website dedicated to driving environmental sustainability mainstream.
He is also an advisor for The Bhumi Project: a worldwide Hindu response to the environmental issues facing our planet, facilitated by the Oxford Centre for Hindu Studies, in partnership with the Alliance of Religions and Conservation, and backed by the United Nations Development Program.
Featured Work
SEP 26, 2011 • Article
What is the most important thing a person can do to have a sustainable impact? From consumer purchases to political action, how should we prioritize ...