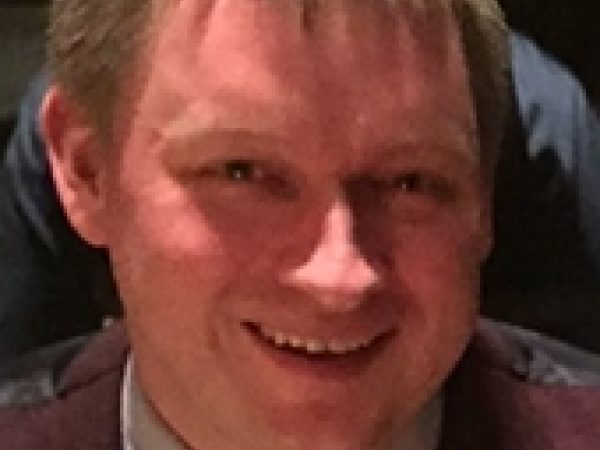 Marcus Roberts is a former director of development for the Carnegie Council.
Roberts holds a BA in politics from Leeds University, an MA in war studies from King's College London, and has a background in both U.S. and UK politics. He previously worked for a London-based venture capital group.
Featured Work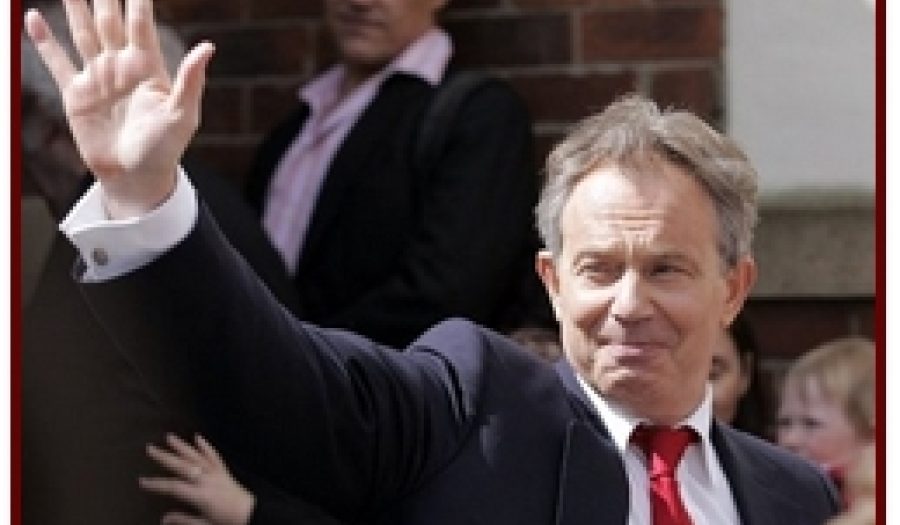 JUN 27, 2007 • Article
ROUNDTABLE: Blair's Ethical Legacy
"To view Blair through Iraq alone is to ignore his extraordinary legacy in the areas of liberal interventionism, international development and climate change," says Roberts, ...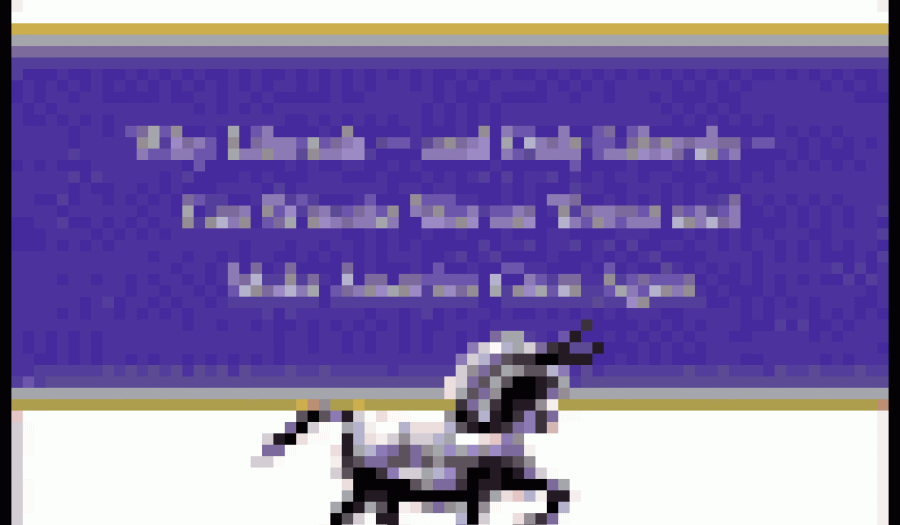 NOV 17, 2006 • Article
REVIEW: The Good Fight
In the wake of the Democrats' return to power, Council Associate Marcus Roberts examines liberal foreign policy approaches through Peter Beinart's new book.