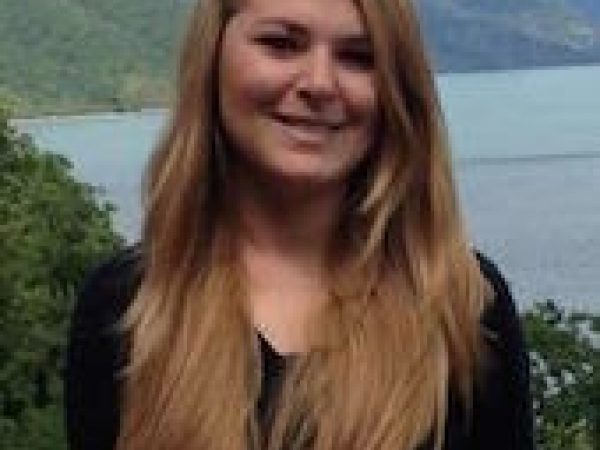 Maia Otarashvili is a research fellow and deputy director of the Eurasia Program at Foreign Policy Research Institute (FPRI).
Otarashvili is co-editor of FPRI's 2017 volume Does Democracy Matter? The United States and Global Democracy Support. Her current work examines the post-Soviet frozen conflicts of Abkhazia, South Ossetia, and Transnistria.
She is a PhD candidate at the war studies department at King's College, London. She holds an M.A. in Globalization, Development and Transition from the University of Westminster in London.
Featured Work
DEC 5, 2018 • Article
For the past year, the U.S. Global Engagement program has focused its attention on the continuing strengths and weaknesses of the narratives that can ...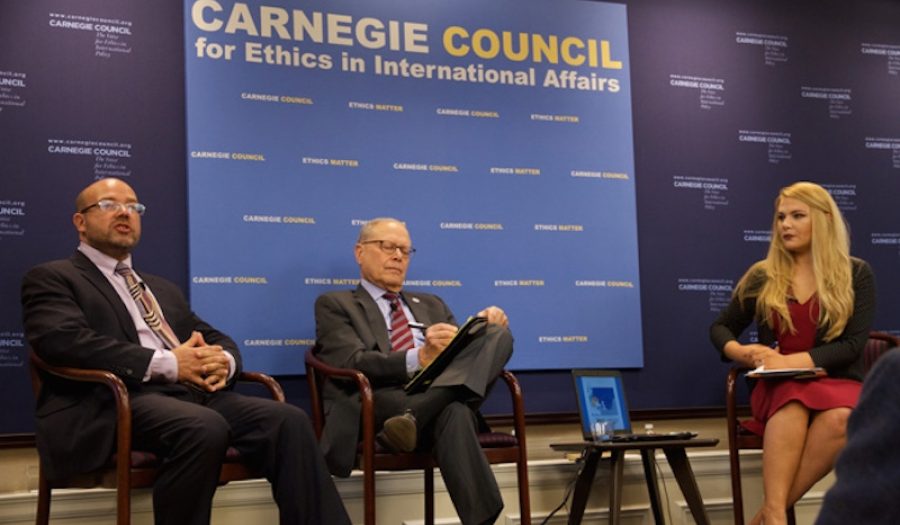 MAY 22, 2018 • Podcast
In this panel Adrian Basora makes a strong case for democracy as not only promoting American values but also serving U.S. interests, while Maia ...
FEB 9, 2018 • Article
As the 2018 State of the Union address illustrated and to the great dismay of the "elites," President Trump is truly taking an "America First" approach ...