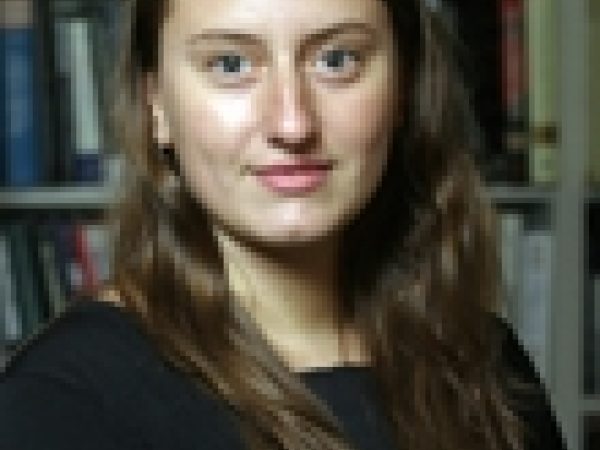 Lydia Tomitova was a Carnegie Council program associate for Global Social Justice. Before that she was associate editor of Ethics & International Affairs and coordinated the seminar series Achieving Global Justice. She worked at the Council from 2001-2006.
Tomitova studied government, economics, and foreign languages at Colby College and the LSE. She is interested in issues relevant to globalization and social justice, in particular the tension between citizenship policies and human rights norms, and the connection between international lending arrangements and the problems of poor and middle-income countries caused by high external debts.
Tomitova was on the staff of the Carnegie Council/New School Ethics and Debt project.
MAR 31, 2008 • Podcast
Dealing Fairly with Developing Country Debt
Barry Herman, Lydia Tomitova, and Jonathan Shafter of the joint Carnegie Council–New School Ethics and Debt Project present the new book, Dealing Fairly with ...
APR 13, 2007 • Article
Fairness in Sovereign Debt
When can we say that a debt crisis has been resolved fairly? That is, what makes processes of debt restructuring, debt cancellation, or the enforcement ...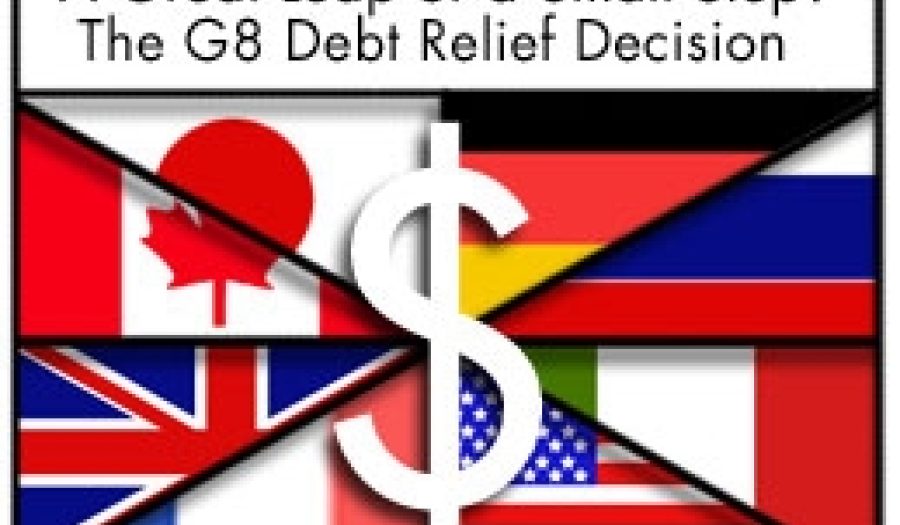 JUL 7, 2005 • Article
Is the G8 Dealing Justly with Debt?
The offer by the G8 to cancel the debts of some of the world's poorest countries is a welcome step forward. Yet, referring to it ...