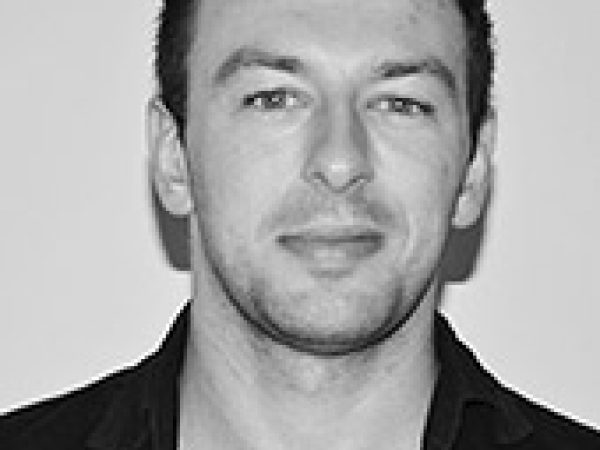 Kenneth Porter is head of market development in the Alliance for Responsible Mining. He acts as a link between the miners and the market, coordinating the supply chain and offering producer support to the mining communities.
He is a motivated believer in the solidarity economy and the importance of taking responsibility for one's actions, a core set of values that is in line with the views of ARM in bringing standards, responsibility, and formalization to the artisanal and small-scale mining sector.
Porter's educational background is in international development and business. He has a multifaceted relationship with Fair Trade, having been an advocate, researcher, organizer, and social entrepreneur, and is now happy to be working with artisanal small-scale miners to bring the benefits of the Fair Trade movement to the mining sector.