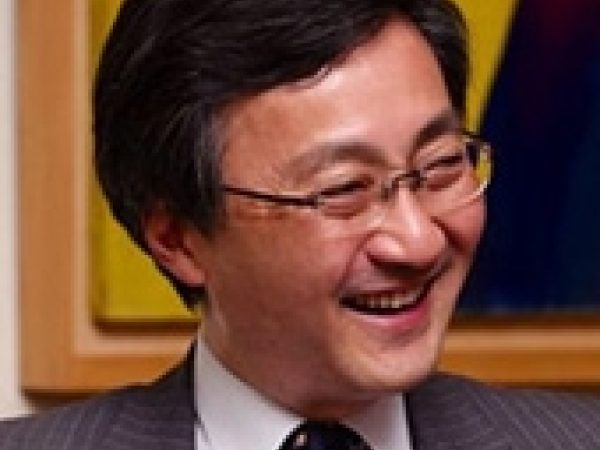 Ken Shibusawa is chairman of Commons Asset Management. Shibusawa was previously CEO of Japan Center for International Exchange. He is also the founder of Shibusawa & Company.
Shibusawa is a board member of the Health and Policy Institute.
Featured Work
JUN 11, 2014 • Podcast
Womenomics and Culture Change in Japan
In Japan, Prime Minister Shinzo Abe and a new generation of business leaders have launched a cultural shift, with many trying to increase female corporate ...