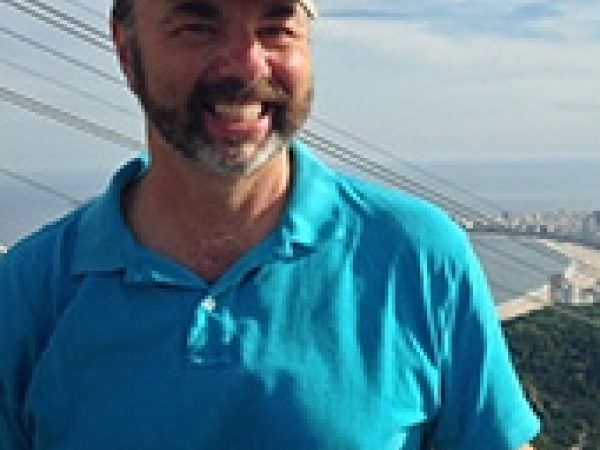 Ken Doctor is an author, lead news analyst for market analytics firm Outsell, and writer of the blog Content Bridges.
Previously, Doctor worked for Knight Ridder for 21 years, leaving the company in 2005. During his time there, he held the positions of vice president content services, vice president editorial, and vice president for Knight Ridder Digital. He also worked as managing editor of St. Paul Pioneer Press in Minnesota and led the development of the newspaper's online version. He was also managing editor of Willamette Valley Observer in Eugene, Oregon.
Doctor is the author of Newsonomics: Twelve New Trends That Will Shape the News You Get.