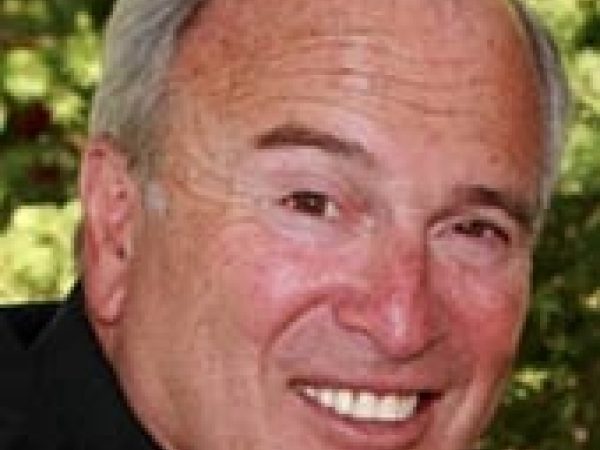 Ken Auletta is media critic for The New Yorker, for which he writes the "Annals of Communication" column. He is the author of nine books, including four national bestsellers: Three Blind Mice: How the TV Networks Lost Their Way; Greed and Glory on Wall Street; The Highwaymen: Warriors of the Information Superhighway, and World War 3.0: Microsoft and Its Enemies.
Featured Work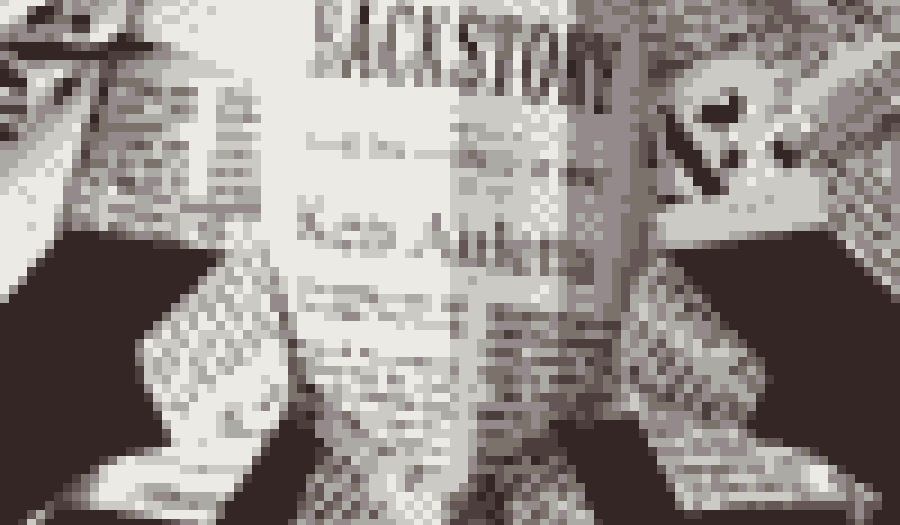 JAN 14, 2004 • Transcript
Auletta explores four of "the deadliest sins of journalism": synergy, the clash of business culture and news culture, hubris, and bias.