Bio
Kemal Kirişci is the TÜSİAD senior fellow and director of the Center on the United States and Europe's Turkey Project at Brookings Institution.
Previously, Kirişci was a professor of international relations and held the Jean Monnet chair in European integration in the department of political science and international relations at Boğaziçi University in Istanbul.
Kirişci's books include Turkey and Its Neighbors: Foreign Relations in Transition (co-authored with R. Linden et al), Land of Diverse Migrations: Challenges of Emigration and Immigration in Turkey (co-edited with A. İçduygu), Turkish Immigrants in the European Union: Determinants of Immigration and Integration (co-edited book with R. Erzan), Turkey In World Politics: An Emerging Multi-Regional Power (co-edited with B. Rubin), and The Kurdish Question and Turkey: An Example of a Trans-State Ethnic Conflict (co-authored with G. Winrow).
Featured Work
JUN 16, 2016 • Podcast
Next time on Global Ethics Forum, Brookings Institution's Kemal Kirişci discusses the global consequences of the Syrian war and the refugee crisis. In this ...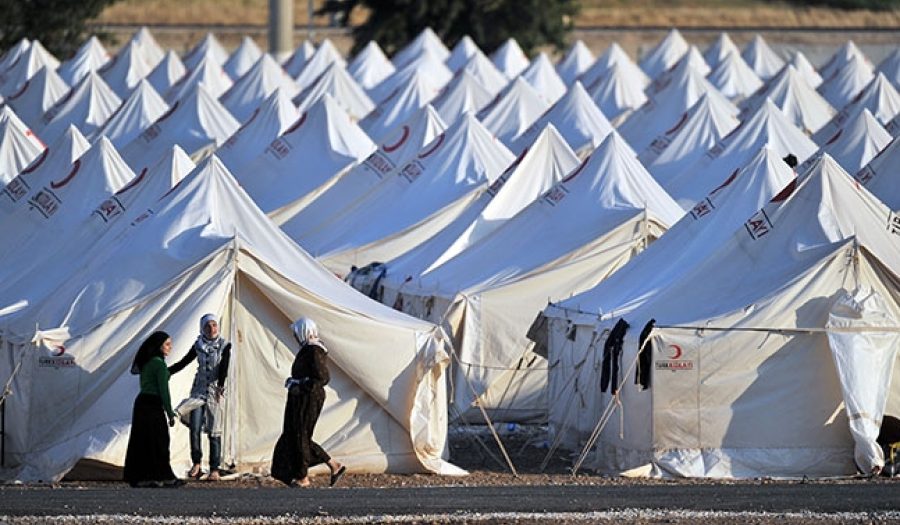 MAR 31, 2016 • Podcast
Over 4.8 million Syrians have become refugees, mostly in neighboring countries, and this is not the only displacement crisis around the globe, says Kirişci, an ...