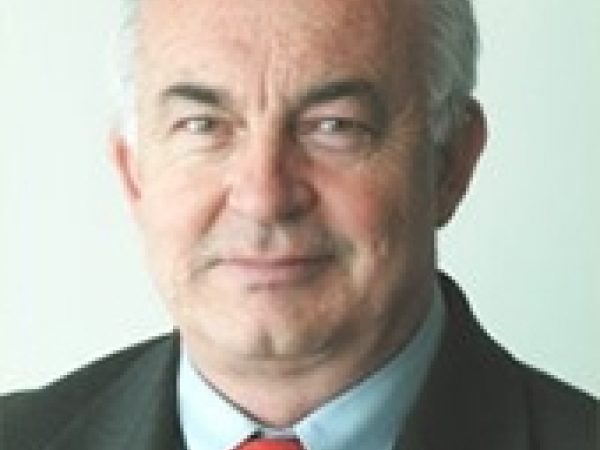 Kemal Dervis, Turkish politician and economist, is former head of the UN Development Program. He has held many positions at the World Bank and taught at Princeton University and Middle East Technical Universites.
OCT 26, 2005 • Podcast
Is a Fairer Globalization Possible?
A distinguished panel of Kemal Davis, Steve Macedo, and Mary Robinson outline the problems of growing inequality caused by globalization and propose practical solutions. Moderated ...