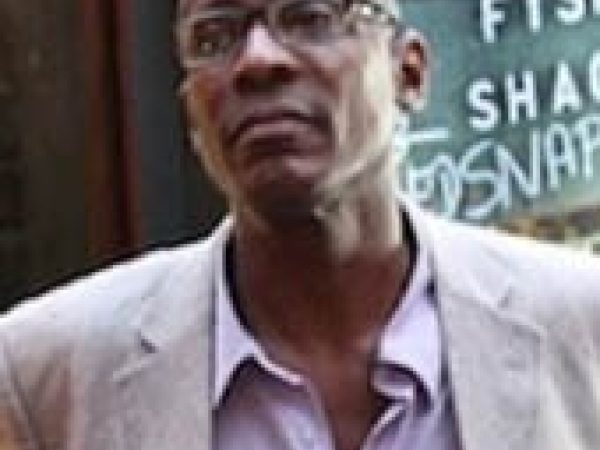 Keith Nurse is director of the Shridath Ramphal Centre for International Trade Law, Policy and Services at the Cave Hill Campus (Barbados) of the University of the West Indies (UWI). Prior to that, he was senior lecturer at the UWI Institute of International Relations, president of the Association of Caribbean Economists, and coordinator of the postgraduate program in Arts and Cultural Enterprise Management at the Centre for the Creative and Festival Arts (UWI), Trinidad and Tobago.
Dr. Nurse is also a consultant to international, regional and national agencies such as the South Centre, FOCAL, Inter-American Development Bank, Organization of American States, CARICOM, CARIFORUM, UNESCO, Caribbean Export Development Agency, and the Tourism Industry and Development Company of Trinidad and Tobago.
Keith has published several scholarly articles on the global political economy of the clothing, banana, tourism, copyright, and cultural industries. He has also written on trade policy and development, migration and diaspora, HIV/AIDs and security, and gender and global economic restructuring. He is author of Festival Tourism in the Caribbean (IDB 2004), The Caribbean Music Industry (forthcoming), and coauthor of Windward Islands Bananas: Challenges and Options under the Single European Market (Friedrich Ebert Stiftung, 1995). Dr. Nurse is also coeditor of Caribbean Economies and Global Restructuring (Ian Randle Publishers, 2002), Globalization, Diaspora and Caribbean Popular Culture (Ian Randle Publishers, 2004), and Remittances and Beyond: Diaspora and Development in the Caribbean (forthcoming).
Featured Work