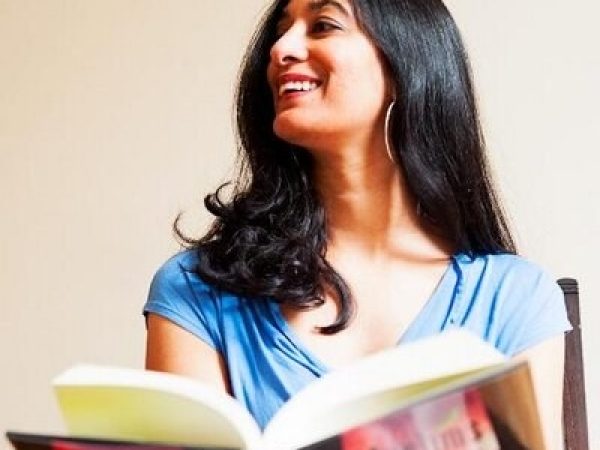 Connect
Kavitha Rajagopalan is Asian Media Initiative director at CUNY's Craig Newmark Graduate School of Journalism and a former senior fellow at Carnegie Council.
Rajagopalan has written and lectured extensively on global migration, urban immigrant communities, and social cohesion in diverse, pluralist societies. She is the author of Muslims of Metropolis: The Stories of Three Immigrant Families in the West, which was a finalist for the Asian American Literary Award, and worked as a journalist in the United States, India, and Germany, most notably as a columnist for PBS and Newsday. She has taught courses on global migration and writing at New York University's Center for Global Affairs and is the recipient of the Fulbright Scholarship, the Foreign Language and Area Studies Fellowship, and the John J. McCloy Journalism Fellowship.
Rajagopalan leads the Emergent Cities Project at the World Policy Institute, where she is also a senior fellow specializing in migration and urban informality, and is a writer-in-residence at the CEJJES Institute for social justice in marginalized communities. She sits on the executive board of Unchained at Last, an organization dedicated to helping women leave forced and arranged marriages and was previously a research director at Kroll & Associates.
Rajagopalan received her MA in international affairs from Columbia University and her BA in international relations from the College of William & Mary.