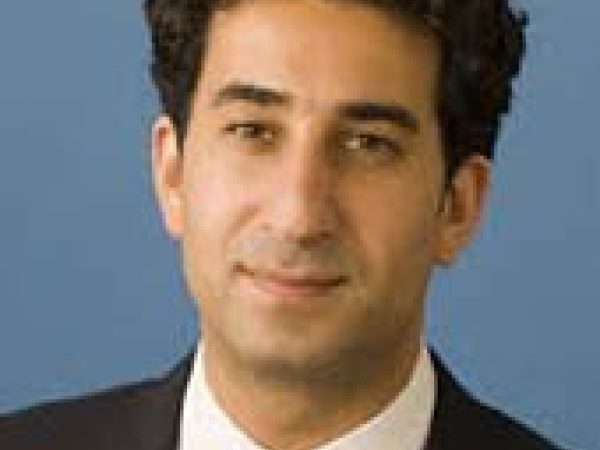 Karim Sadjadpour is a senior associate in the Middle East Program at Carnegie Endowment for International Peace.
Sadjadpour joined Carnegie Endowment after four years as the chief Iran analyst at the International Crisis Group based in Washington, DC and Tehran.
Sadjadpour contributes regularly to publications such as The Economist, The Washington Post, The New York Times, and Foreign Policy.
In 2007, he was named a Young Global Leader by the World Economic Forum in Davos.