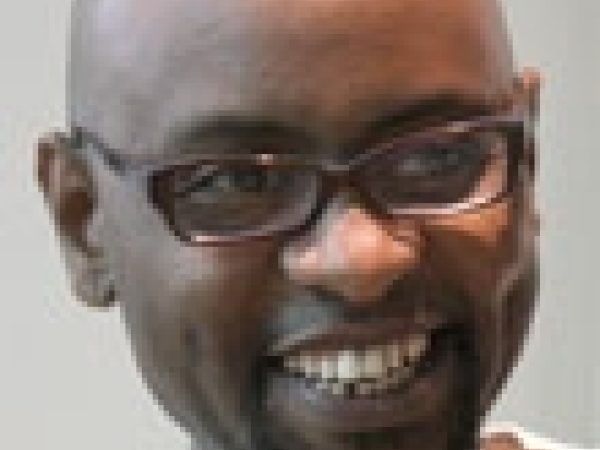 Karanja Gaçuça is an activist with Occupy Wall Street. Born in Kenya, Gaçuça attended Middlesex University in the UK and then moved to the United States. While in the U.S. Gaçuça worked on Wall Street and blogged about progressive issues.
He became active on Occupy Wall Street's public relations team in fall 2011.
Featured Work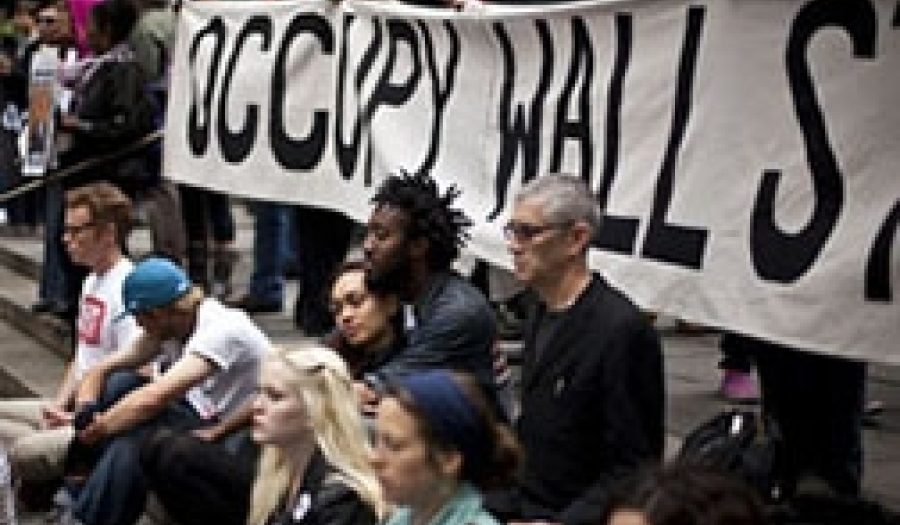 MAY 8, 2012 • Podcast
The Evolution of Occupy Wall Street
In less than a year, Occupy Wall Street (OWS) has re-energized the conversation about income inequality, provided a forum for a wide array of causes, ...