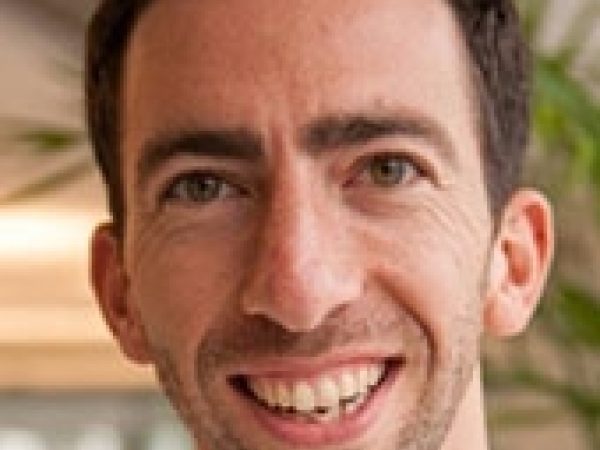 Josh Lasky is sustainable communities practice lead at LINK Strategic Partners. Lasky was previously sustainability manager at the University of the District of Columbia (UDC), working to develop the university's first sustainability program, with a focus on academics and research, facilities and operations, and community engagement.
Lasky was also an adjunct professor in UDC's College of Agriculture, Urban Sustainability, and Environmental Sciences (CAUSES) and the UDC Honors Program.
Prior to joining UDC, Lasky worked as a green building and sustainability consultant for the Cadmus Group and supported Washington, D.C.'s first neighborhood sustainability indicators project while serving in the District of Columbia Office of Planning.While earning his master's in public administration, Lasky helped form the Office of Sustainability at The George Washington University, serving as its first staff member. Lasky is a LEED Accredited Professional and a member of the board for Climate Ride.
Featured Work