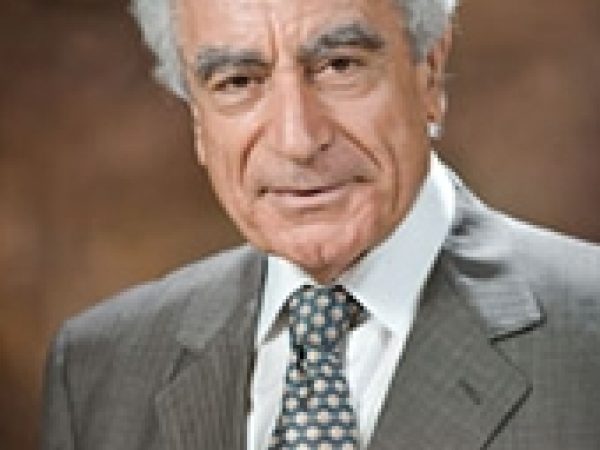 Joseph G. Jabbra is president of Lebanese American University (LAU). Prior to joining LAU in 2004, Jabbra served as academic vice president at Loyola Marymount University in Los Angeles from 1990 to 2004.
From 1980 to 1990, he served as vice president, academic and research, at St. Mary's University (SMU) in Halifax, Nova Scotia, Canada.
In Canada, he played a major role in the Maritime Provinces Higher Education Commission (MPHEC), which accredits university and college programs in the three Canadian Maritime Provinces. In the United States, he was very active in the Western Association of Schools and Colleges (WASC), a leading U.S. accrediting commission.
Jabbra served on and/or chaired over 100 academic committees and boards, ranging from academic senates to boards of trustees. He has co-authored 11 books and more than 30 scholarly articles, and is a member of 15 professional societies.