Bio
Joseph Felter is a senior research scholar at Center for International Security and Cooperation and a research fellow at the Hoover Institution, both at Stanford University.
Featured Work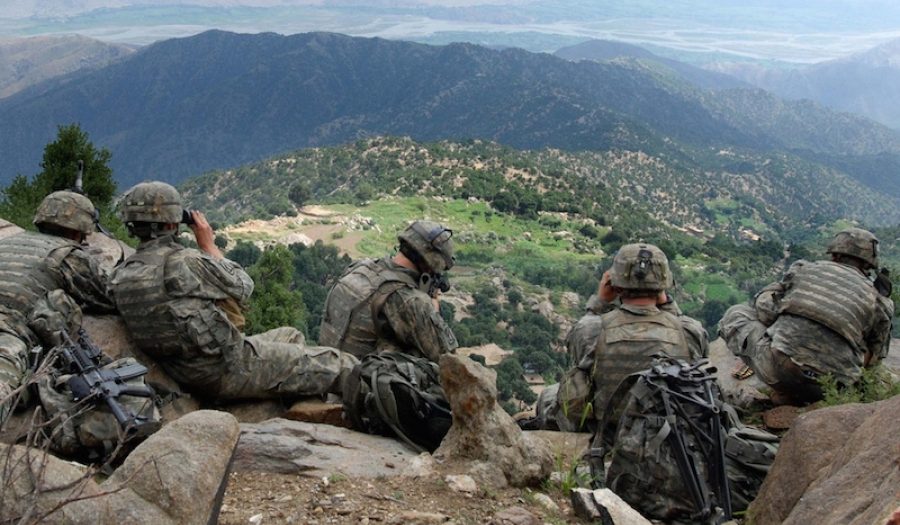 MAY 3, 2017 • Podcast
"Limiting civilian casualties is always morally and ethically the right thing to do," declares Joseph Felter, speaking from both his research and personal military experience. "...