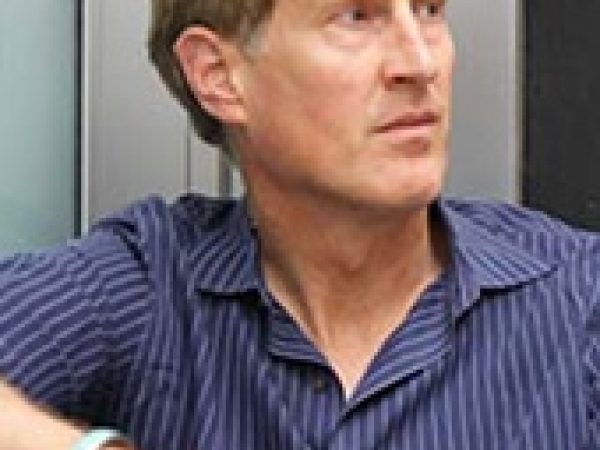 Jonathan M. Hansen is senior lecturer on social studies and faculty associate, David Rockefeller Center for Latin American Studies, at Harvard University. An intellectual historian by training, he is the author of The Lost Promise of Patriotism: Debating American Identity, 1890-1920 and Guantanamo: An American History (2011), along with articles, editorials, and book reviews on U.S. imperialism, nationalism, cosmopolitanism, and race and ethnicity. Hansen is currently working on a biography of Fidel Castro.
Featured Work
MAR 24, 2014 • Article
"What does it mean to be patriotic in a nation founded on a set of putative universal principles and composed primarily of immigrants and their ...
MAR 17, 2014 • Article
Jonathan Hansen refers to a group of American scholars, public intellectuals, and social reformers—such as W. E. B. Du Bois, Eugene V. Debs, Jane ...