Bio
John G. Ruggie is the Berthold Beitz Professor in Human Rights and International Affairs at the Harvard Kennedy School, affiliated professor in International Legal Studies at Harvard Law School, and faculty chair of the Corporate Responsibility Initiative. He served as the UN Special Representative for Business and Human Rights from 2005-2011.
Featured Work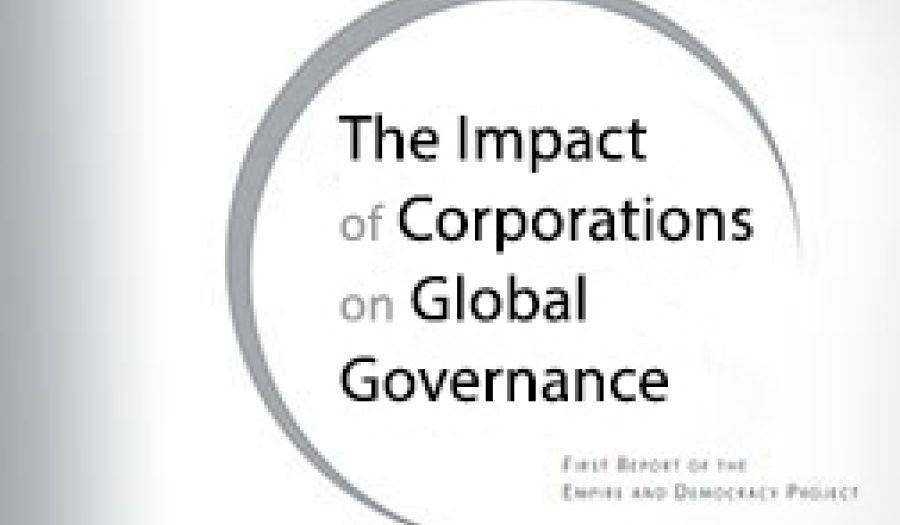 MAY 7, 2004 • Article
The Impact of Corporations on Global Governance
In this report of the Empire and Democracy Project three leading corporate social responsibility (CSR) experts discuss the growing influence of corporate power on democratic ...