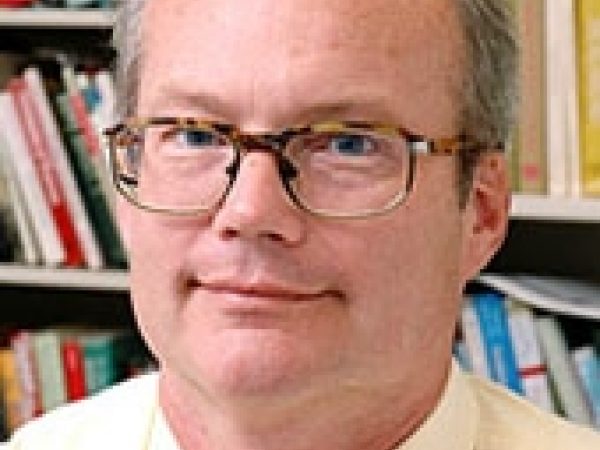 Jeff Kingston is director of Asian studies at Temple University Japan, where he has taught since 1987. He earned an M.A. in international relations and a Ph.D. in history from Columbia University, and was a Fulbright Fellow in Indonesia. He writes extensively on Japan, most notably Japan's Quiet Transformation (Routledge, 2004), and is frequently interviewed about Japan in the mass media. He also continues to research and write about East Timor, Indonesia, and Burma while regularly writing features and book reviews for the Japan Times and other publications. Japan in Transformation 1945–2010 (Pearson) is forthcoming in 2011.
Featured Work
OCT 29, 2010 • Article
Civil society in Japan is far more vibrant than it was 20 years ago, yet a discouraging regulatory environment continues to stifle the sector's potential.
SEP 14, 2010 • Article
In the wake of Japanese Prime Minister Naoto Kan's victory over Ichiro Ozawa for control of the ruling Democratic Party of Japan, is more inertia ...