Jean-Pierre Filiu is professor of Middle East studies at Sciences Po, Paris School of International Affairs and an associate at the Centre de Recherches Internationales (CERI).
A native of France, Filiu previously served as an adviser to the French prime minister from 2000 to 2002, the minister of defense from 1991 to 1993, and the minister of interior from 1990 to 1991. He was a career diplomat from 1988 to 2006, assigned to Amman before becoming deputy chief of mission in Damascus and Tunis. Filiu also served in humanitarian missions in Afghanistan in 1986 and in Lebanon from 1983 to 1984.
Filiu has taught at Sciences Po since 2006 and has been an associate at CERI since 2006.
His books include Apocalypse in Islam, The Arab Revolution: Ten Lessons from the Democratic Uprising, and the graphic novel Best of Enemies: A History of US and Middle East Relations, Part One: 1783-1953. Filiu's works and articles about contemporary Islam and the Arab world have been published in a dozen languages.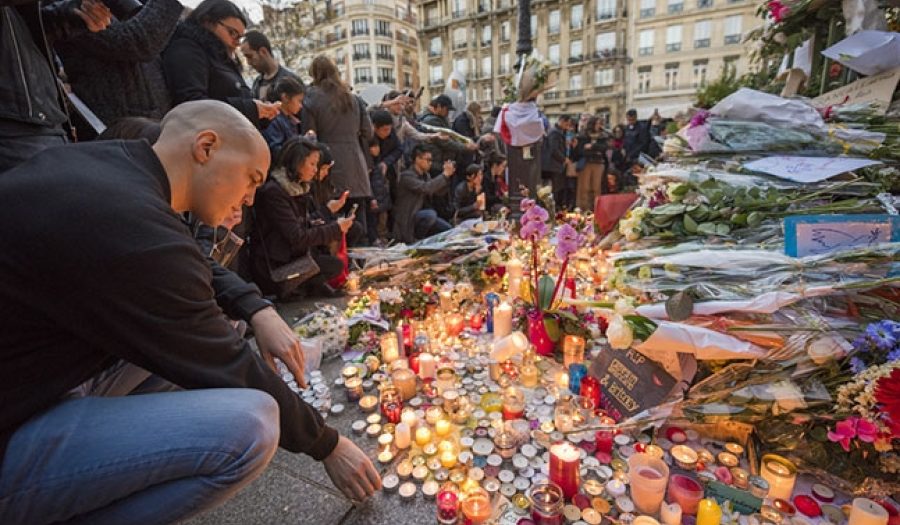 JAN 25, 2016 • Podcast
The Unprecedented Jihadi Threat in Europe
"At this very moment, ISIS is recruiting probably 100 people a week from all over the world, including this very country. So it is not a ...