Bio
James Stavridis is an operating executive with The Carlyle Group and chair of the board of counselors at McLarty Associates. He is a retired U.S. Navy admiral and the former NATO supreme allied commander Europe.
Featured Work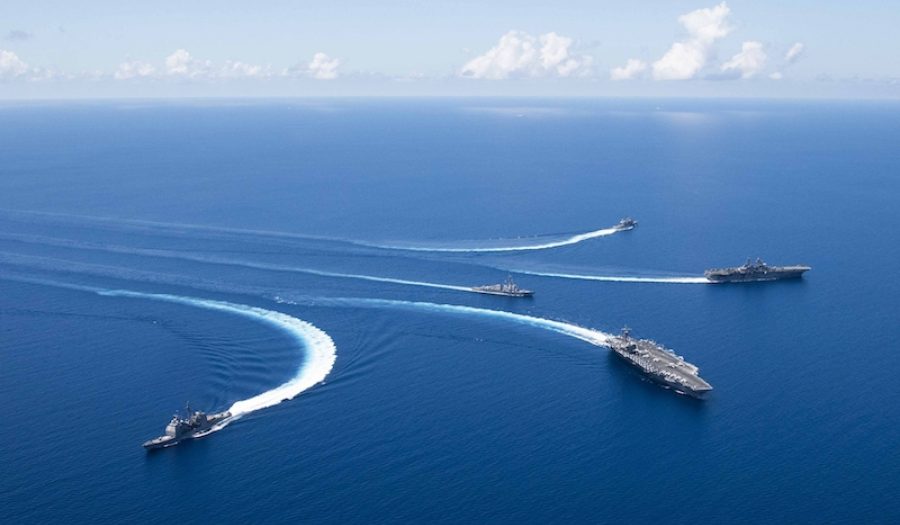 MAR 31, 2021 • Podcast
U.S.-China competition is one of the defining stories of this era, but it has stopped short of violence, for now. In the novel "2034," ...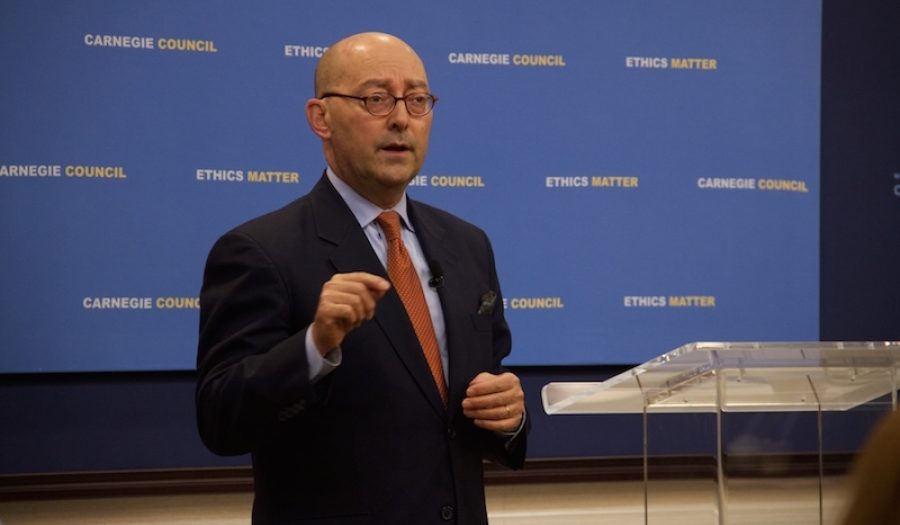 JUN 12, 2017 • Podcast
"Oceans dominate the world," says Admiral Stavridis. After all, 70 percent of the globe is covered by water. In this masterly overview of the seven seas, ...