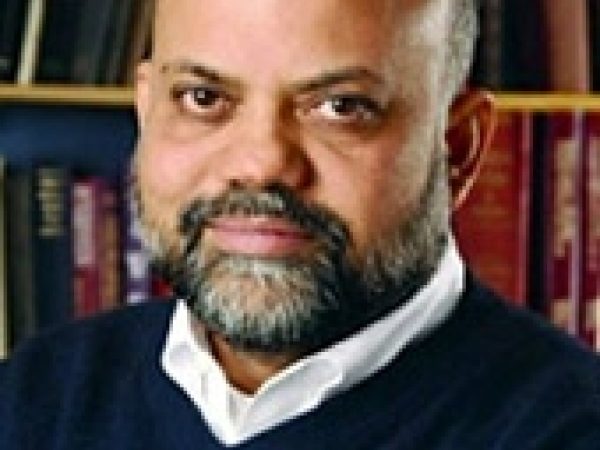 Iqbal Z. Quadir is the founder and director of the Legatum Center for Development and Entrepreneurship at the Massachusetts Institute of Technology (MIT), which promotes bottom-up entrepreneurship in developing countries. Quadir is often credited as having been the earliest observer of the potential for mobile phones to transform low-income countries. His work has been recognized by leaders and organizations worldwide as a new and successful approach to sustainable poverty alleviation.
Quadir spent most of the 1990s founding and building GrameenPhone Ltd., which has now become Bangladesh's largest telephone company, with net income of $250 million in 2006. His childhood exposure to the conditions in rural Bangladesh combined with his later investment banking experience in New York led Quadir to recognize that the ensuing digital revolution could facilitate the introduction of telephony to people living in rural Bangladesh. In 1994, he formally launched this effort by convincing angel investors to establish a New York-based company, Gonofone Development Corp (meaning ""phones for the masses"") to help him organize what subsequently became known as GrameenPhone. To date, it has built the largest cellular network in the country with investments of nearly $2 billion and a subscriber base of nearly 20 million. Its rural program is already available in more than 60,000 villages, providing telephone access to more than 100 million people, while helping to create 250,000 micro-entrepreneurs in these villages.
For four years, Quadir taught at the John F. Kennedy School of Government at Harvard University, focusing on the impact of technologies in the politics and economics of developing countries. In 2005, he moved to MIT. His particular research interest is in the democratizing effects of technologies in developing countries with some of his initial thoughts published in the Summer/Fall 2002 issue of The Fletcher Forum of World Affairs. In 2006, Quadir co-founded the journal Innovations, published by MIT Press, which highlights private efforts in public service.