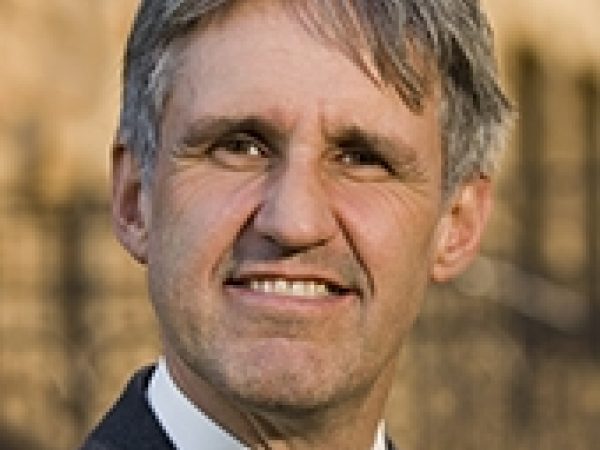 Ian Morris is Jean and Rebecca Willard Professor of Classics and professor of history at Stanford University and a fellow of the Stanford Archaeology Center.
He has served as associate dean of humanities and sciences, chair of the classics department, and director of the Social Science History Institute. Morris is founder and former director of the Stanford Archaeology Center.
Morris is best known for his work on early Iron Age Greece. He is the author of Why the West Rules—For Now: The Patterns of History and What They Reveal about the Future; Burial and Ancient Society; Death-Ritual and Social Structure in Classical Antiquity; and The Measure of Civilization: How Social Development Decides the Fate of Nations.
From 2000 through 2006, Morris directed Stanford University's excavation at Monte Polizzo, a Sicilian town of the seventh and sixth centuries BCE.
Morris has been awarded fellowships from the Guggenheim Foundation, the Center for Hellenic Studies in Washington, D.C., the Institute for Research in the Humanities at University of Wisconsin-Madison, and the National Endowment for the Humanities.