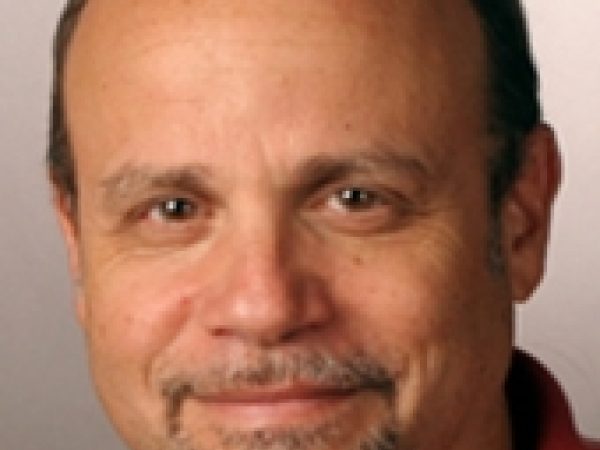 Harlan Spector is a writer of health and medical news at Akron Children's Hospital and a former reporter at The Plain Dealer in Cleveland, Ohio.
Featured Work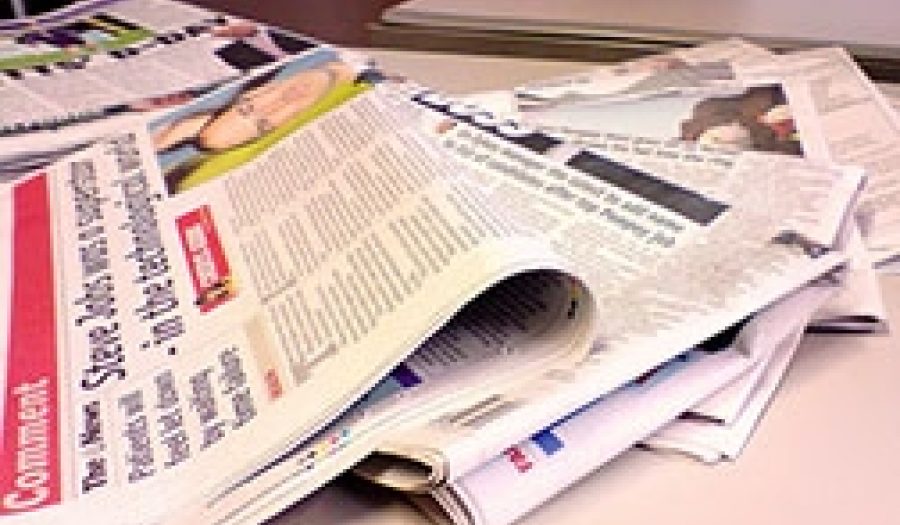 NOV 28, 2012 • Podcast
Newspapers have long straddled an awkward line between public service and profit. Now those values are in conflict. The internet has upended the industry and ...