Bio
Gideon Rose is editor of Foreign Affairs, the lead publication of the Council on Foreign Relations. His expertise is in international conflict, the Middle East region, and economic sanctions.
Previously, Rose was managing editor of Foreign Affairs from 2001-2010. He was the Olin Senior Fellow and deputy director of National Security Studies at the Council on Foreign Relations from 1995-2000. He was also the associate director for Near East and South Asian Affairs at the National Security Council from 1994-1995.
Featured Work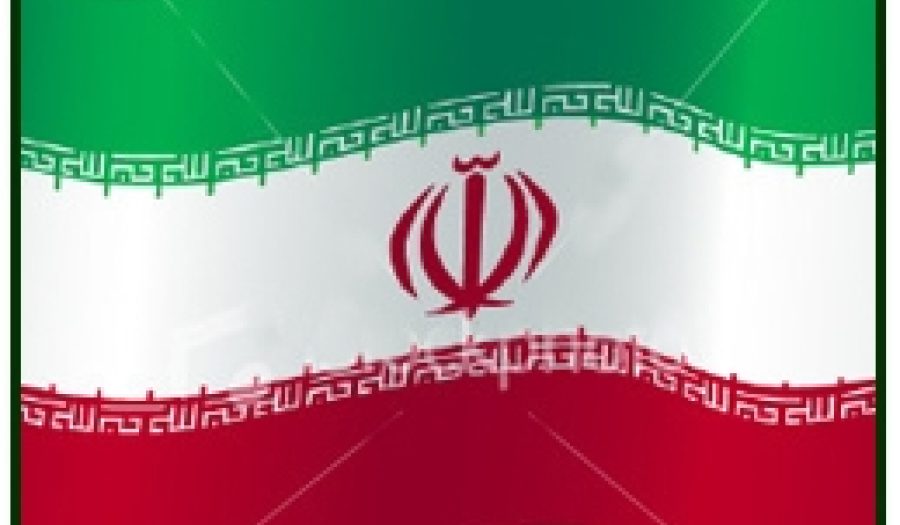 MAY 3, 2007 • Article
Revisiting Iran?
Is Iran's goal to achieve hegemony in the Persian Gulf and throughout the Middle East? Is that possibility sufficient cause for the U.S. to ...
OCT 26, 2005 • Podcast
Is a Fairer Globalization Possible?
A distinguished panel of Kemal Davis, Steve Macedo, and Mary Robinson outline the problems of growing inequality caused by globalization and propose practical solutions. Moderated ...