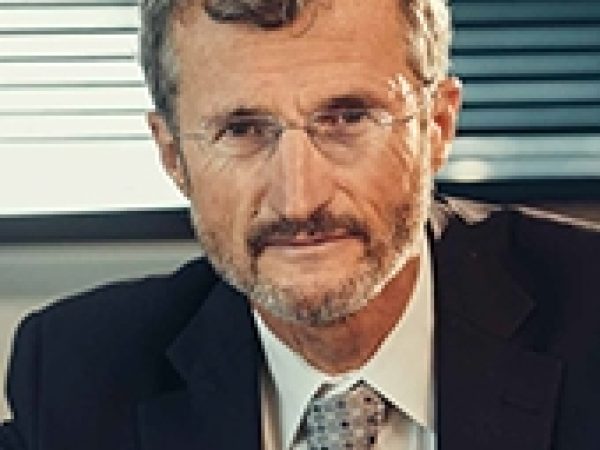 Georg Kell is vice chairman of Arabesque Partners and former executive director of the United Nations Global Compact, the world's largest voluntary corporate responsibility initiative.
Kell joined the United Nations in 1987 and he has led the United Nations Global Compact since its founding in 2000. He also oversaw the conception and launch of the Global Compact's sister initiatives on investment and business education, the Principles for Responsible Investment (PRI) and the Principles for Responsible Management Education (PRME).
Kell was previously a research fellow in engineering at the Fraunhofer Institute for Production Technology and Innovation in Berlin. He has also worked as a financial analyst in various countries in Africa and Asia.
A native of Germany, Kell holds advanced degrees in economics and engineering from the Technical University Berlin.
JAN 20, 2010 • Podcast
Top Risks and Ethical Decisions 2010
What's next? Using Eurasia Group's Top Risks as a starting point for identifying the major global challenges in 2010, the panelists identify what they see on ...