Bio
Garry Wills is an emeritus professor of history at Northwestern University. His books have received many awards, including the Pulitzer Prize.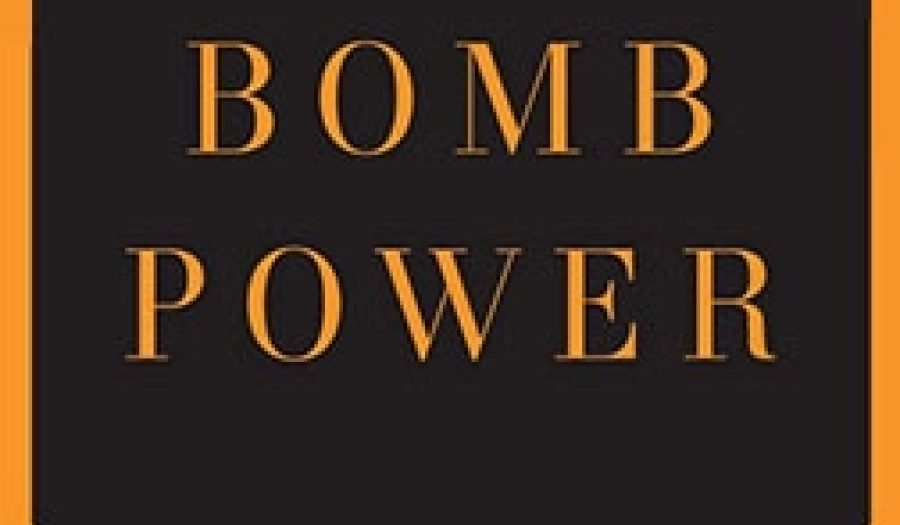 OCT 12, 2007 • Podcast
Head and Heart: American Christianities
Garry Wills says that the U.S. separation of church and state both unleashed evangelical feelings and tempered them with reason and rationality. "Putting together ...