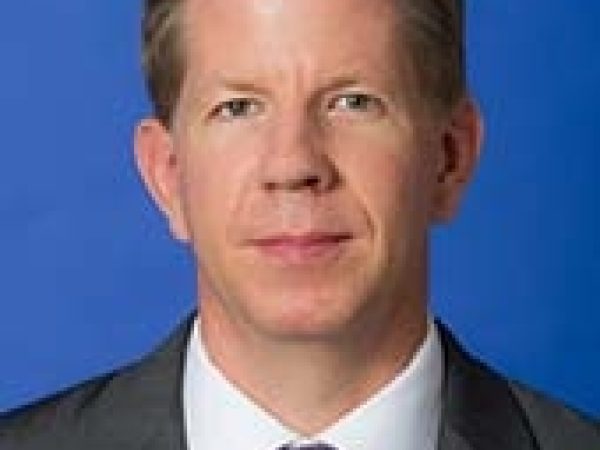 Frederic M. Wehrey is a senior associate in the Middle East program at the Carnegie Endowment for International Peace.
Wehrey was previously a senior policy analyst at RAND Corporation, where he focused on Iran, Iraq, and Saudi Arabia.
Wehrey is the author of Sectarian Politics in the Gulf: From the Iraq War to the Arab Uprising. His articles have appeared in The New York Times, The Washington Post, Foreign Affairs, The Atlantic, The Christian Science Monitor, Financial Times, and many other publications.
Wehrey is also a lieutenant colonel in the U.S. Air Force Reserve and has completed tours in Turkey, Uganda, Libya, Algeria, and Iraq, where he earned the Bronze Star in 2003.