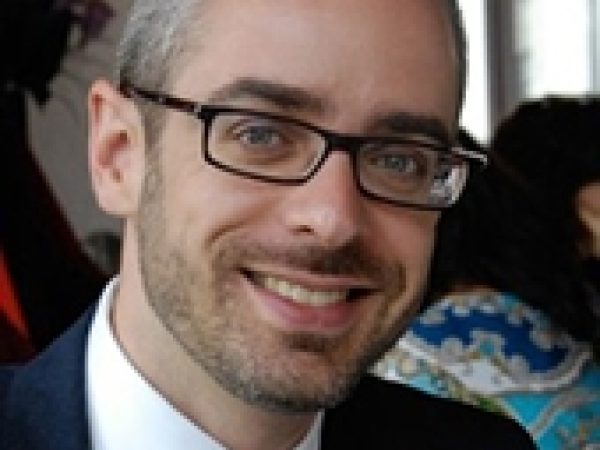 Evan O'Neil was at Carnegie Council for Ethics in International Affairs from October 2002 - June 2014.
During this time, he worked as program assistant for the Council's Empire and Democracy Project, as coordinator of the Fellows Program, and as a layout specialist on numerous publications. While with the Empire and Democracy Project, O'Neil helped plan and carry out several large conferences and public events, and assisted with the editing and design of the resulting reports. Later he worked with the Council's Global Policy Innovations program.
From 2010-2014, he was editor of Carnegie Council's online magazine, Policy Innovations.
O'Neil graduated summa cum laude from Duquesne University with a B.A. in philosophy.