Bio
Elizabeth Economy is the C.V. Starr senior fellow and director for Asia studies at the Council on Foreign Relations.
Featured Work
NOV 14, 2017 • Podcast
How does climate change play into Xi Jinping's larger strategy for China's economy and its role on the global stage? Xi has a vision for ...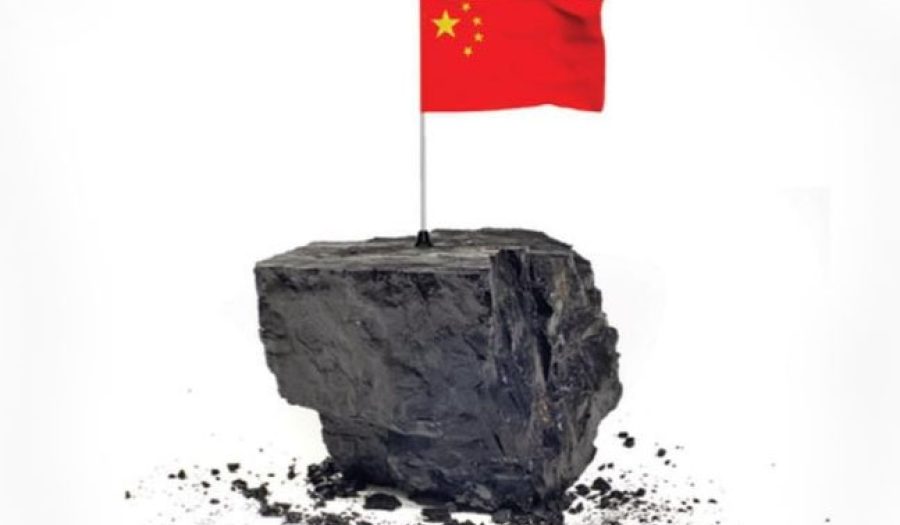 FEB 18, 2014 • Podcast
As China's urban middle class expands, China's government--and private companies--are traveling the globe in pursuit of fuel, ores, water, and farmland. And the government has ...