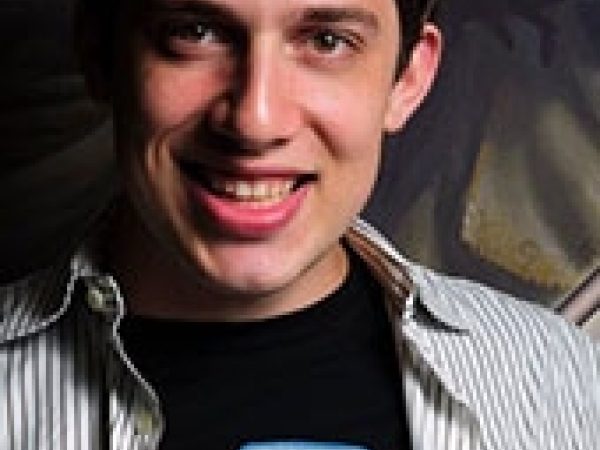 Drew Levin studied political science and political theatre at Bard College at Simon's Rock. His capstone project was a research paper on the Obama-era health care reform debate as contextualized by the history of 20th century American social policy. A dyed-in-the-wool social liberal, he believes in the virtues of single-payer health care, climate change legislation with the number 350 in it, and taking the Geneva Conventions seriously. He worked for the Carnegie Council through their GPI Global Internship from January 2009 through July 2009.
Featured Work
MAY 1, 2009 • Article
Given the small overall number of confirmed swine flu cases, the current situation warrants the caution associated with a normal flu season. But domestic and ...
APR 20, 2009 • Article
Europe's WTO complaint has re-raised the issue of gambling legalization and regulation in the United States -- a topic that should arouse the interest of ...