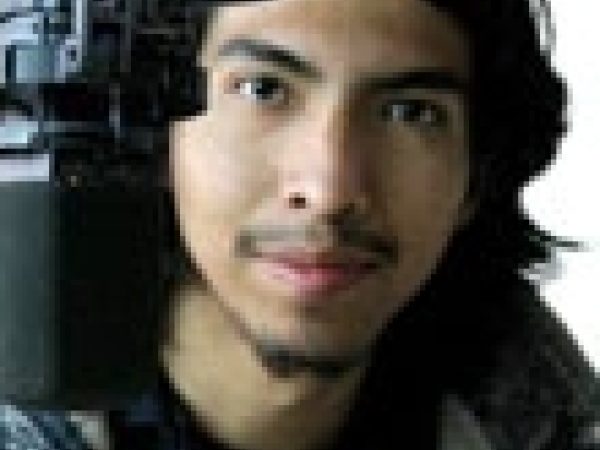 Diego Ibañez is an activist with Occupy Wall Street.
Ibañez was born in Bolivia. He grew up in the United States and returned to Bolivia as a teen.
Ibañez has advocated for immigrant rights in Utah, Alabama, and Arizona. He later became active with Occupy Wall Street and took part in a two-week hunger strike in October 2011.
Featured Work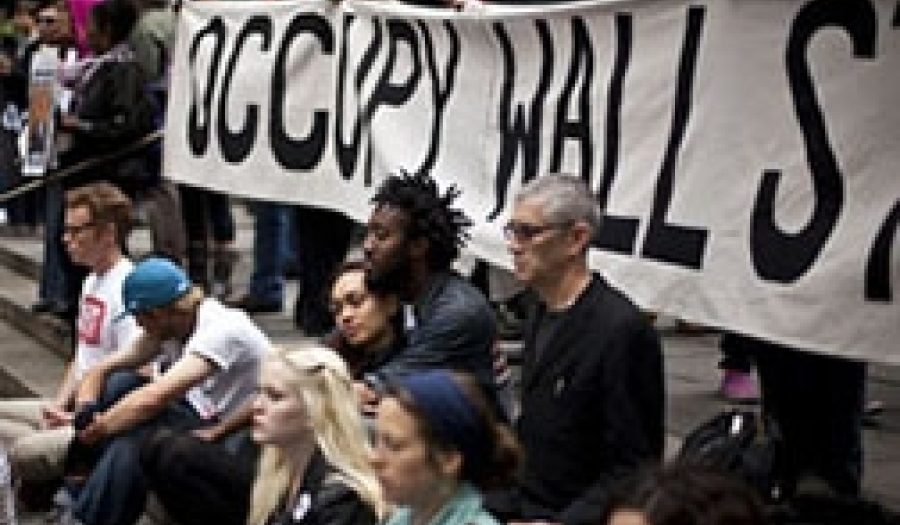 MAY 8, 2012 • Podcast
The Evolution of Occupy Wall Street
In less than a year, Occupy Wall Street (OWS) has re-energized the conversation about income inequality, provided a forum for a wide array of causes, ...